Biopharmaceutical Case Competition Held Today at Rutgers Business School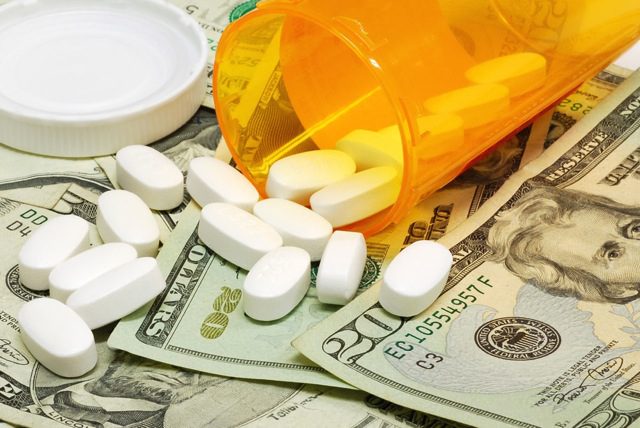 Today, pharmaceutical management students from some of the best business schools in the country will converge on Rutgers Business School Newark/New Brunswick for the second annual biopharmaceutical case competition. The teams will have a week to come up with a presentation outlining their plan to solve a pharmaceutical marketing problem. The case is an original creation that was developed by Rutgers Business School professors.
The competition was sponsored by several companies that are major players in the pharmaceutical industry. The panel of judges will include representatives from Janssen, Novo Nordisk, and Bristol Myers Squibb. Last year, Merck representatives were so impressed with students' solutions to the case problems that they hired some of the competitors to work for Merck after graduation.
Nine teams will compete, including two teams from Rutgers Business School. The other schools represented include the Boston University School of Management, the University of Notre Dame, Cornell University, Carnegie Mellon University, the University of Pennsylvania's Wharton School, Penn State University's Smeal College of Business, and the Columbia Business School. The winning team will receive a cash prize of $6,000, while the runners up will receive $3,000, and the third place team will receive $1,000.
If competition isn't your cup of tea, Rutgers Business School may still offer something for you. During the competition today, the business school will host a Pharma Student day for professionals, students, and alumni. The event will feature speakers from the pharmaceutical industry. The events will last from 11 to 4, and then the competition and the student day will be followed by an awards dinner and closing reception.
About the Author