Bump Water Takes Top Honors at Carroll Business Plan Competition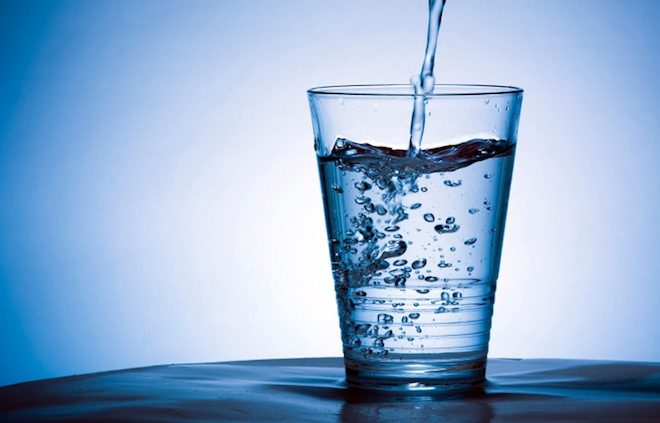 A team of MBA students at Boston College won the Carroll School of Management's annual business plan competition with a plan for a company that would sell vitamin enriched water for expectant mothers. The group was one of eighteen MBA teams that participated in the semester-long competition. Each team created a business plan based on ideas that they came up with themselves, or ideas that were submitted by other entrepreneurs. #BirdsandtheMBeeAs, the winning team, created a business plan based on an idea from two Brooklyn women for a vitamin water to replace vitamin supplements in pill form. The supplements will provide nutrients for pregnant women. The company is called Bump Water.
Mary Lentowski, one of the team members of #BirdsandtheMBeeAs, explained the concept of their winning business: "Most women now need to take a supplement for folic acid and some of the other vitamins. The water really allows them to do this in a way that helps settle their stomach, get the hydration they need, and be compliant with their doctor's regimen." Since the water will be classified as a supplement instead of a medicine, the company will not need to obtain FDA approval.
The entrepreneurs who came up with the idea for Bump Water, and other entrepreneurs who contribute ideas to the competition, allow students to create business plans for their ideas for free. However, the entrepreneurs maintain all the intellectual property rights to their ideas. 60 to 70 percent of the entrepreneurs who work with Boston College MBA students as part of the competition ultimately develop their businesses.
About the Author