Harvard, Wharton, and Sloan Graduates Among "Most Wanted MBAs"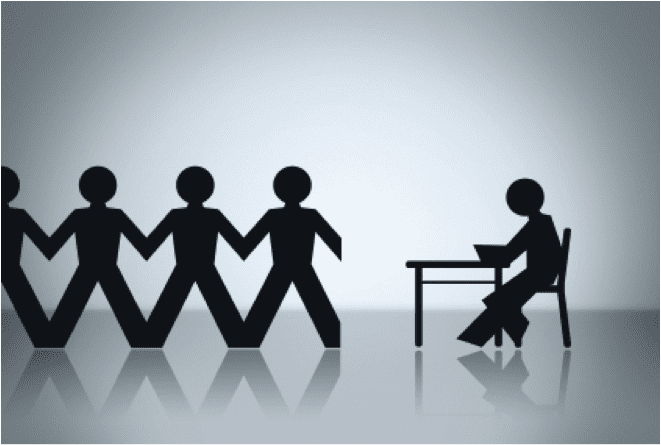 Business school rankings can be confusing sometimes. Several considerations and factors play into a schools final rankings. Is there an easier way to look at differences between business schools? QS Top MBA used a simple metric to look at schools in its 2012/2013 QS Global 200 Business Schools Report. The report examines the reputations of the best business schools by asking recruiters from which schools they prefer to see MBA students.
Harvard Business School and the Stanford Graduate School of Business both received the maximum possible score in the report for recruiter recognition in this year's report. The Wharton School at the University of Pennsylvania received the third highest score, while Columbia Business School received the sixth highest score and the Massachusetts Institute of Technology's Sloan School of Management received the ninth highest score.
While at first glance, it seems like employers think of the business schools at Ivy League universities first, other business schools made the list. New York University's Stern School of Business ranked 21st in employer recognition, and the Boston University School of Management ranked 24th. The Carroll School of Management at Boston College and Babson College ranked 38th and 39th respectively for employer recognition.
It is not so simple to name a few best schools. The annual report also looks at the top schools' reputation with recruiters in ten different business specialty areas. In finance, the Wharton School at the University of Pennsylvania takes the top honors, while recruiters favor the Massachusetts Institute of Technology's Sloan School of Management for more technical fields like operations management and information management. Harvard Business School earns high rankings in strategy, entrepreneurship, leadership, and corporate social responsibility.
About the Author