Members of Babson Community Nominated for BostInno's 50 on Fire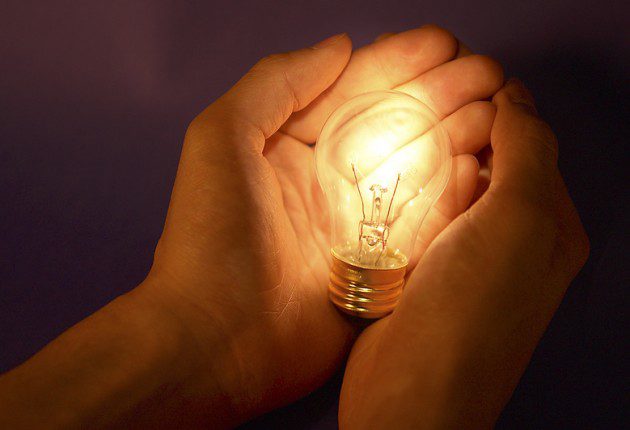 Fifteen members of the Babson College community have been named finalists in BostInno's 50 on Fire event. 50 winners will be chosen from the group of 150 finalists at an event on Thursday, December 5. The event seeks to honor the people who "set the city on fire", or Boston's visionaries, innovators, and newsmakers. Previous winners have represented diverse fields from technology, marketing, education, arts, sports, healthcare, entertainment, retail, media, and dining.
The event has recognized Babson programs and representatives as finalists, including the Babson, Wellesley, and Olin Partnership, and Susan Duffy, the Executive Director of the Center for Women's Entrepreneurial Leadership at Babson College. Babson MBA graduates are also being recognized, including Stephen Laster MBA'92, the Chief Digital Officer for McGraw Hill Education, Mike Salguero MBA'09, and CustomMade, and Sarah Hodges MBA'10, and Intelligent.ly. Graduates of Babson College also made the list of nominees, including Steve Connelly '82 of Connelly Partners, Polina Raygorodskaya '08, the CEO of Wanderu.com, and John Goscha '06, Jeff Avallon '06, and Morgen Newman '06, all of Ideapaint.
Before the 50 on Fire event, Babson College plans to host its own "5 on Fire" contest to recognize current undergraduate and graduate students at Babson who are newsmakers, disrupters, inventors, and luminaries at Babson College. A panel of Babson staff members will select the five winning students. Winners will have the opportunity to attend BostInno's 50 on Fire event with the Babson nominees and other community members.
The 50 on Fire event will take place at the John Joseph Moakley Courthouse in Boston's Innovation District. You can register for the event on the 50 on Fire website.
About the Author