Carroll Students Win New England Venture Capital Investment Competition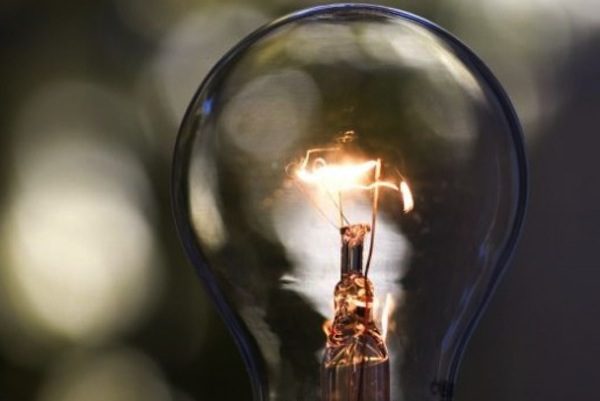 A team of students from Boston College's Carroll School of Management recently won first place in the New England Regionals of the Venture Capital Investment Competition (VCIC). The team received a $1500 check for winning first place in the regional competition, and the students will have the opportunity to compete in the Global Venture Capital Investment Competition at the University of North Carolina in April.
The winning team includes full time Boston College MBA students Matt Person and Xiakai Cheng, evening MBA students Joe Mooney and Matthew Trainor, and full time MSF student Zhen Wang. The team's entry was sponsored by Jeffrey Ringuest, the graduate dean of the Carroll School of Management, and the group received support from Boston College MBA alumnus Don Nelson.
At the Global competition, the Boston College students will compete against other teams from Columbia Business School, the University of California-Berkeley's Haas School of Business, Bringham Young University, and the University of North Carolina-Chapel Hill that won first place in their respective regional competitions. The teams will also compete against regional winners that have not been determined yet from Northern and Southern Europe, East and West Asia, and the North Eastern and Western United States. The last regional competitions will take place on March 8.
2014 is the seventeenth year of the Venture Capital Investment Competition. The VCIC began in 1998 as an educational opportunity for MBAs who were interested in learning more about venture funding. VCIC now serves as a training opportunity for future venture capitalists and a marketplace for entrepreneurs who are seeking venture capital.
About the Author