BC Prof. Named to Presidential Emergency Board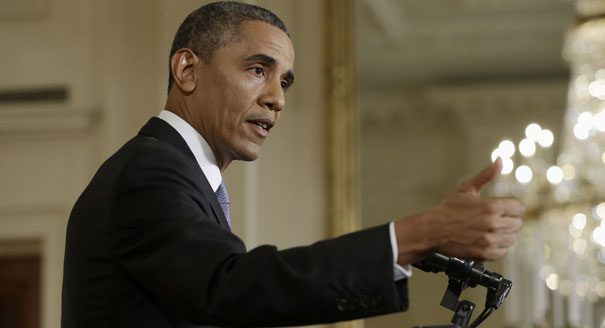 BC professor David Twomey has been named to President Obama's Presidential Emergency Board. Professor Twomey teaches Business Law at the Carroll School of Business. This is the second Presidential Emergency Board that the Obama Administration has created.
This Presidential Emergency board was created to help resolve an ongoing dispute between the Southeastern Pennsylvania Transportation Authority and some of its employees.
Twomey has served as a labor arbitrator since 1974.  He joined the Boston College faculty in 1968 and has been a professor since 1978.  He has been selected by employers and unions to arbitrate in over 2,000 labor-management disputes throughout the country in both the private and public sectors.
He has also been appointed to eight Presidential Emergency Boards.  Mr. Twomey is a member of the National Academy of Arbitrators, the American Arbitration Association, and the Academy of Legal Studies in Business. He served in the U.S. Marine Corps from 1956 to 1958.
Twomey researches and publishes in the area of labor and employment law. His research and publication interests also extend to contract law, intellectual property rights, business organizations, corporate governance, franchising and international business transactions. He is the author of some thirty-four editions of widely used textbooks on labor, employment and business law topics.
He has recently served as arbitrator for several labor-management contract disputes in various parts of the country including CSX Transportation and BLE; Norfolk Southern Railway and BLE; CSX Transportation and SMART – TD; Union Pacific Railroad and SMART –TD; and NAGE and Department of the Air Force.
Twomey received a B.S. from Boston College, an M.B.A. from the University of Massachusetts Amherst, and a J.D. from Boston College Law School.
About the Author