Suffolk Ranked Best for MBA by Princeton Review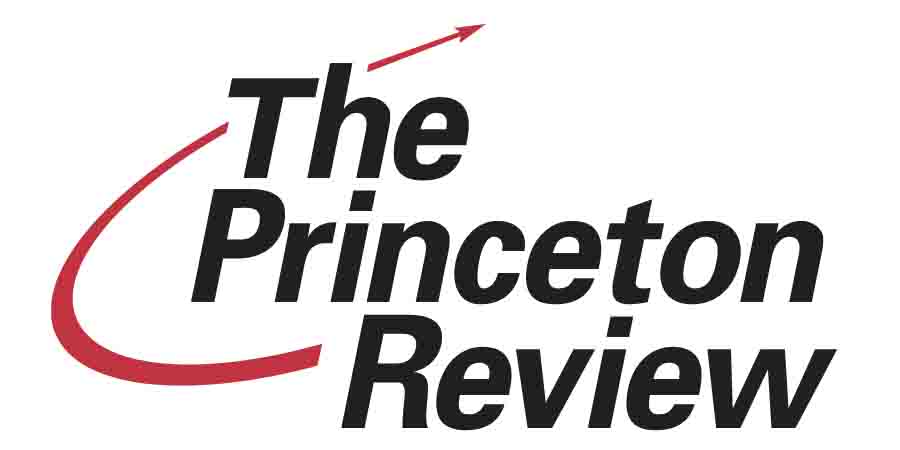 The Princeton Review has ranked Suffolk University's Sawyer Business School as one of the best institutions in the nation for an MBA degree. The review specifically cited the school's "solid preparation in general management and teamwork" with a focus on "preparing students for the real world."
Suffolk's Sawyer Business School joins the exclusive group of institutions profiled in The Princeton Review's 2015 edition of its guide The Best 296 Business Schools. Inclusion in the list is determined by an analysis of key criteria including Best Campus Environment, Best Professors and Best Career Prospects.
Graduates of the Suffolk University Sawyer Business School have seen a steady increase in average salary, along with strong employment rates, according to a Suffolk University Career Development Center survey of Sawyer MBA graduates from the class of 2013.
The survey, which included full and part-time MBA graduates, revealed an average salary of more than $81000 for those respondents, while nearly 93 percent are employed.
Students at Suffolk take advantage of its long-term career planning efforts. They say the professional development workshops and career seminars "push us to develop career plans" and "different skills that will help us in planning and pursuing our careers." Top employers include Fidelity Investments, Bank of America, KPMG, PricewaterhouseCoopers and State Street Corporation.
Suffolk students also appreciate the school's commitment to working professionals with its program flexibility. The school's convenient urban setting close to work is a benefit for students working in the Financial District.
Robert Franek, senior vice president-publisher for The Princeton Review stated, "We recommend Suffolk University's Sawyer Business School as one of the best institutions a student could attend to earn an MBA."
About the Author