BC Prof Named Chair of Social Security Panel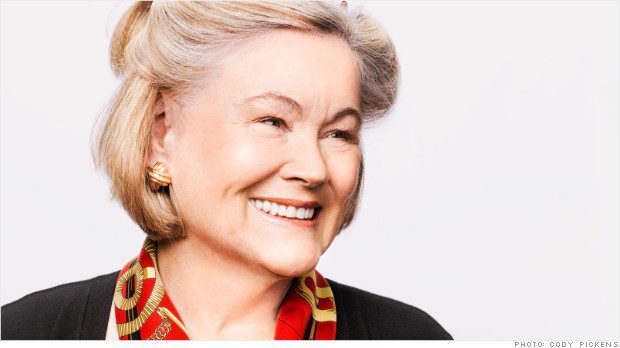 The Drucker Chair of Management Sciences at the Carroll School of Management, Alicia Munnell, has been named the Chair of the Social Security Advisory Board's 2015 Technical Panel on Assumptions and Methods. The Technical Panel on Assumption and Methods was created in order to review the assumptions and methods used by the Social Security trustees in their annual report on the program's financial status.
Congress created the Social Security Advisory Board with the charge of advising the President, the Congress and the Commissioner of Social Security on matters relating to the nation's retirement and disability systems. Its mandates also include increasing public understanding of the Social Security system. The President, the Senate and the House of Representatives appoint members of the advisory board on a bipartisan basis.
The Technical Panel on Assumptions and Methods consists of economists, demographers and actuaries. It will meet over the next several months to analyze how economic and demographic trends will affect Social Security's long-term solvency. The Panel held its first meeting on November 21, 2014 at the Social Security Advisory Board offices in Washington, D.C.
The panel will help to assure the American public that the work of the trustees and actuaries on the SSAB has been examined by recognized experts and embodies the highest professional standards. It will issue a final report of its findings in the fall of 2015.
Munnell is also the Director of the Center for Retirement Research at Boston College and a former member of the President's Council of Economic Advisers and vice-president and research director at the Boston Federal Reserve.
About the Author