BU Ranked For Post-Grad Salaries by PayScale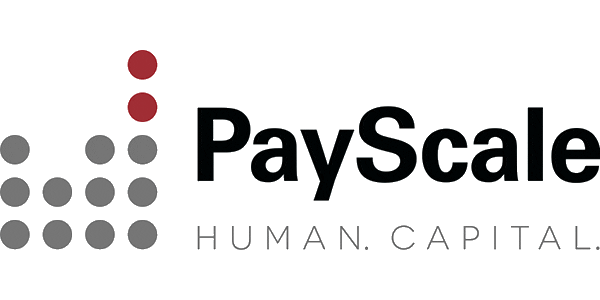 Boston University Graduate School of Management has been ranked no. 30 on PayScale's 2014-2015 College Salary Report. The salary report ranks colleges and universities on alumni post-grad earnings. According to PayScale, alumni of the School's MBA program pull in $81,900 as an early career salary, and rise to a mid-career salary of $132,900.
This is the first time PayScale has included graduate schools in its College Salary Report, and published its rankings of hundreds of graduate programs based on alumni salaries in four degree categories: JD, master's, MBAs and PhD.
All data used to produce the 2014-2015 College Salary Report were collected from employees who successfully completed PayScale's salary survey (roughly 1.4 million over the last year). Self-employed, project-based, and contract employees are not included in the survey.
Boston University's MBA graduates are hired by top organizations across the US and around the globe. The FCC works with approximately 800 employers who recruit students from the School. Annually, recruiters post more than 1,300 positions through the FCC. Within three months of graduation, BU's 2013 full-time MBA class had a 90 percent employment rate.
BU advocates an MBA-level candidate-driven search that focuses on developing a target list of organizations and actively networking for opportunities, rather than solely relying on those with whom the school has relationships.
Creator of the largest database of individual compensation profiles in the world containing more than 40 million salary profiles, PayScale, Inc. provides an immediate and precise snapshot of current market salaries to employees and employers through its online tools and software.
About the Author