Spotlight: Goizueta Grads in the Marketplace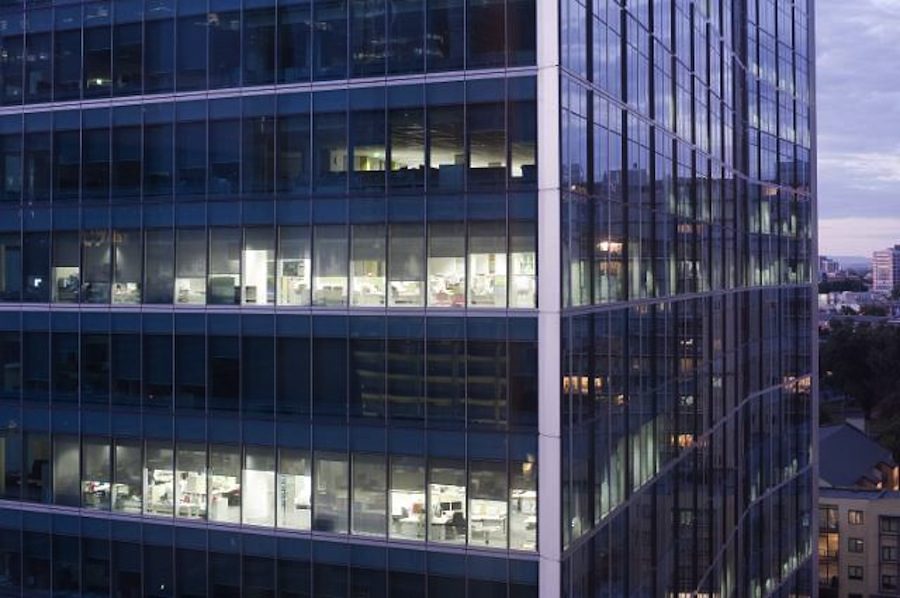 Emory University's Goizueta Business School takes the transition from academia to marketplace seriously. The school's MBA programs offer extensive resources to help its students navigate this journey, and the results are evident.  In Poets and Quants' recently released annual analysis of best and worst MBA job placement at top business schools, Goizueta topped the list for the third consecutive year; Goizueta grads had an impressive 98 percent placement rate within three months of graduation. This year Goizueta tied with three other business schools — U Chicago's Booth School of Business, Dartmouth's Tuck School of Business, and Wharton at the University of Pennsylvania — for best job offer rate 3-months from graduation.
Poets and Quants also says that 2014 was the best year for MBA careers since the Great Recession despite 10 out of the top 30 schools showing small decreases in job offers from last year. Goizueta's numbers have held steady at 98 percent for 2014, 2013 and 2012.
Interestingly, P&Q explained that the three-months out job offer rates of schools might represent a slightly skewed picture, given that more graduates these days are seeking startup or non-profit jobs outside of the MBA mainstream, which generally require a more extensive post-graduate search and development of a narrower focus.
One of Goizueta's key offerings to bolster its students' post-grad employment is the Management Practice (MP) program, a sequence of core and elective courses to help bridge the gap the classroom and the workforce as an MBA. This program has a theory-to-practice focus: students are given complex problems – first in the classroom, and then out in the world, using projects with actual clients – and asked to solve them. The program description cites the goal of helping students address the ambiguity and often "messiness" of problems in the real world. The program also focuses on project management skills, honing students' ability to develop and work effectively with teams as well as strengthening communication abilities.
About the Author