Scheller Adds New Concentrations to MBA Programs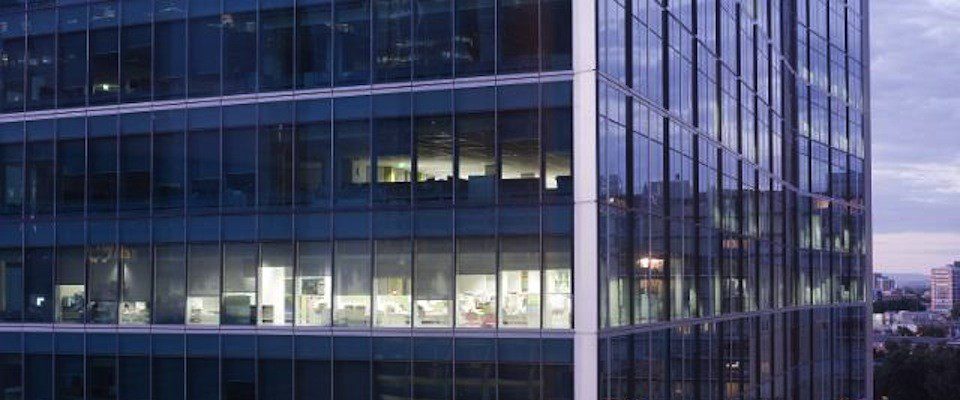 Not requiring students to declare a concentration in their Full-time or Evening MBA programs is something Georgia Tech Scheller College of Business considers a hallmark of their program. But this attitude hasn't stopped them from formulating four new concentrations for the new school year for both the Full-Time and Evening MBA programs.
In a mid-January press release by the school, Scheller announced it has formalized its new interdisciplinary concentrations. The concentrations were based on input from Scheller's faculty as well as discussions with industry leaders and an in-depth assessment of business trends.
Scheller's new concentrations are:
1) Business Analytics – teaches students the application of analytical tools and techniques to business problems. This concentration has courses that teach the tools of analytics as well as the application of these tools in the areas of finance, marketing and operations.
2) Managing Innovation & Technology – teaches students how to adapt a company to a rapidly changing business world by understanding things like how to quickly introduce new products and services and changes in supply chain and delivery channels.
3) Quantitative Finance – aims to prepare students to understand the theory and practice of quantitative finance with classes taught by the nationally ranked Quantitative and Computational Finance program.
4) Strategic Sustainability – educates students about business-relevant trends in resource scarcity, societal need, emerging technologies, policy development and environmental concerns. Students from other concentrations with interest in sustainability are encouraged to take electives in this track as well.
In addition to these new focuses, Scheller will continue to offer concentrations in Accounting, Entrepreneurship, Finance, Information Technology Management, International Business, Law and Ethics, Leadership, Marketing, Operations Management, Organizational Behavior, Real Estate, and Strategic Management.
About the Author