Sloan Students and Alum Featured in Forbes 30 Under 30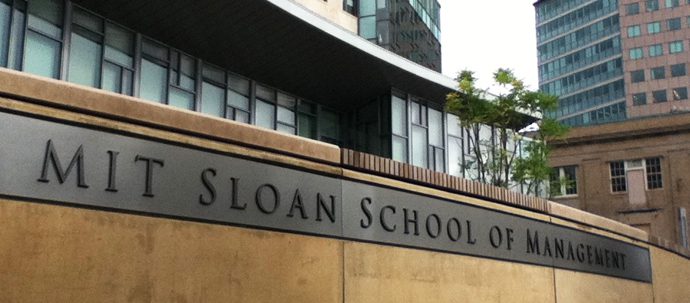 Six students and alumni from the MIT Sloan School of Management have been named to Forbes' 2015 "30 Under 30" lists. The "30 Under 30" lists from Forbes acknowledges leading young people in 20 different fields. Fields that people work in range from games, law and policy to art and style and enterprise technology. This is the fourth annual 30 under 30 lists.
This year's lists features 600 new young professionals. Forbes boasts that this year's lists features new profiles that have not previously been named to the lists before. A panel of what Forbes calls "A-List judges" selects each person featured in the lists. Some of the panelists include, Isaac Mizrahi, Susan Wojcicki, Dan Levin, Daniel Ek and Taylor Hanson.
The Forbes featured Sloan alumni are:
Krishna Gupta '09, co-founder of Romulus Capital in Cambridge, Mass. Romulus Capital aims to help early-stage start up technology business through partnership and networking.
Xing Yuan '08, vice president at Morgan Stanley, leading the bank's commodities index trading.
Featured Sloan students are:
Aman Advani, co-founder of Ministry of Supply, a men's fashion company that designs dress clothing using NASA-developed material that regulates heat and moisture.
Benjamin Levy, developer of eduCanon, an online learning tool that allows teachers build lessons that incorporate questions into videos.
Alain Miguel, co-founder of retail tech startup Modalyst, an online wholesale distribution platform for independent brands and retailers both online and offline.
Vinit Sukhija, launching new education ventures and forging strategic partnerships with leading education organizations for Teach for America.
About the Author