Do Entrepreneurs Need an MBA?

Entrepreneurship has become a well-established feature of popular culture. Every Friday night in the U.S., ABC Network features Shark Tank, its hit show about everyday entrepreneurs approaching potential investors, seeking much needed capital and often receiving equally valuable advice. The entrepreneurs featured have many things in common, including a passion for their product or ideas and a palatable drive. What they often don't have is an MBA and all that it provides.
Zuckerberg Doesn't have an MBA… Why do I need one?
The question of whether an entrepreneur should invest in an MBA before establishing a business or while managing and growing a business has many possible answers. The entrepreneurial archetype is someone like Mark Zuckerberg or Bill Gates, neither of whom completed undergrad let alone an MBA. Obviously, these two entrepreneurs were exceptional—they understood markets and executed flawlessly. Yet, with such natural talent frequently taking the center stage in entrepreneurship, the question is: can business schools really teach entrepreneurship?
The reality is, yes, they can. To the extent that good entrepreneurship is about learning fundamental business skills, then an MBA could prove critical to an entrepreneur. MBA programs teach their students how to understand and potentially play every business role necessary. The degree could help the would-be entrepreneur establish a supply chain with a distributor or understand how best to market a product, for example. Furthermore, an MBA program gives the entrepreneur the time, opportunity, and resources to flesh out a business plan.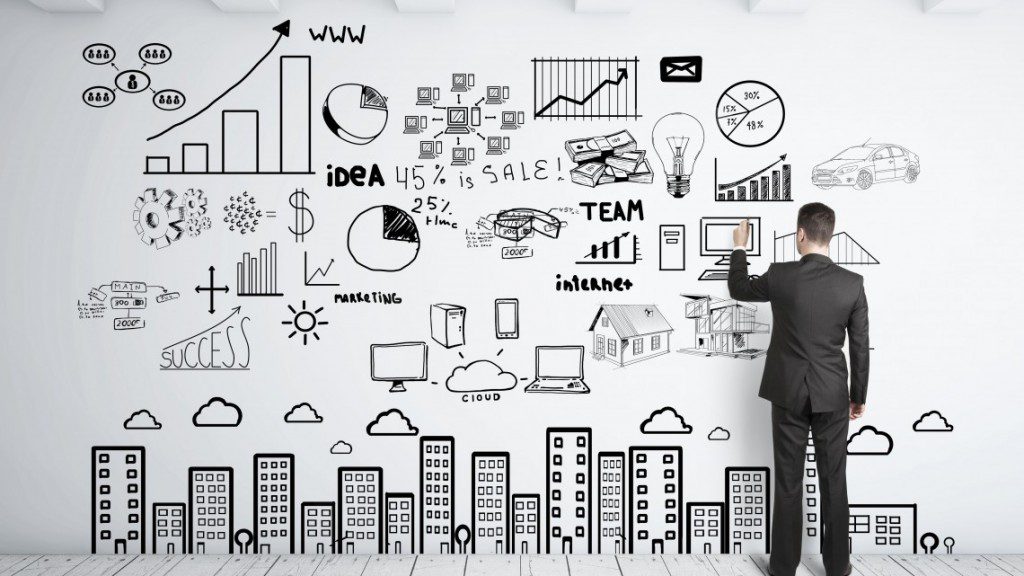 Let's Take a Closer Look
For example, Babson College's MBA program, which is well known for its entrepreneurial bent, provides its students with six distinct centers and institutes just for entrepreneurship. Additionally, Columbia Business School, long known for the rigor of its finance curriculum, is one example of many top-ranked MBA programs that now has a wealth of resources for MBA entrepreneurs, including a Startup Lab and an Entrepreneur in Residence Program.
The knowledge and skills learned in these MBA programs and many others offer the collaboration and supported incubation necessary to offset potential catastrophic mistakes in real time.
I'm Already the Boss… What's the Point?
A slightly different question about entrepreneurship and the MBA degree is whether an entrepreneur who has already experienced success needs an MBA. The answer is, not necessarily. The trial and error (and accompanying lessons learned) of establishing a successful venture can be considered a worthy substitute for an MBA program. Someone on the cusp of success or in the midst of business development, however, could still benefit from the degree. The top graduate business schools offer something that every entrepreneur needs most: a network of peers who can serve as collaborators, investors, and gateways to opportunity.
The truth of the matter is that people are seldom successful on their own; building the right team is crucial, and building that team from your MBA classmates with whom you socialize and learn might be the perfect formula for entrepreneurial success.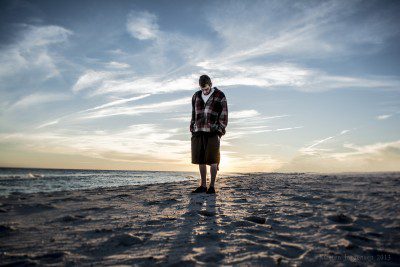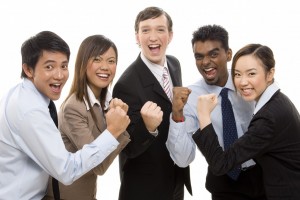 How an MBA Benefits Entrepreneurs
Research centers, incubation support, entrepreneurship coursework, and so on will continue to take root at MBA programs worldwide. Entrepreneurs will benefit from all of these institutionalized "bells and whistles", and gain what have long been the most valuable components of any MBA program: a close network and core knowledge of business fundamentals.
To learn more about how an MBA helps in entrepreneurship and specific programs who focus their MBA in entrepreneurship, make sure to check out the school profiles and daily news.
About the Author