Georgia Tech Ranked #5 for Best Supply Chain Universities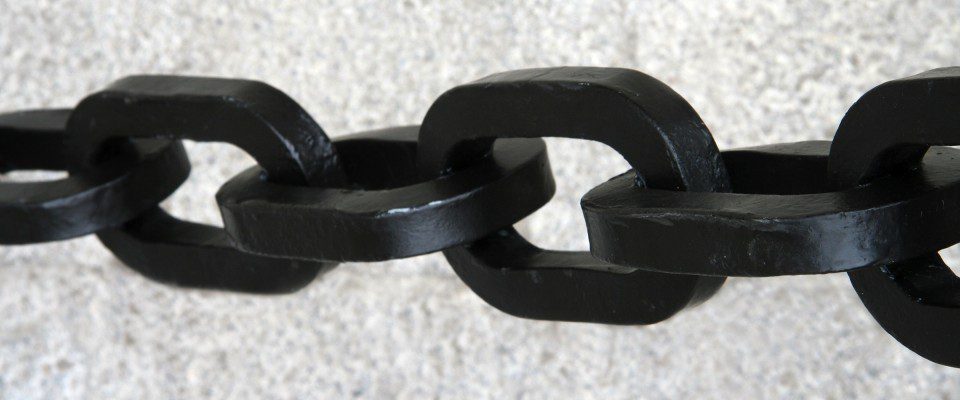 The Scheller College of Business at the Georgia Institute of Technology was ranked the fifth best supply chain university by Supply Chain Management World (SCM World) in their "Top 15 Supply Chain Universities" list.
The ranking included the following tech degree programs: MBA with concentrations in Operations Management or Sustainability,  M.S. in Supply Chain Engineering, B.S. in Industrial Engineering, M.Sc in Industrial Engineering, BSBA with concentration in Operations and Supply Chain Management, Ph.D. in Operations Management, Ph.D. in Industrial Engineering/Supply Chain Engineering track, and the Executive Master's in International Logistics.
In a press release, Scheller representatives explained that Georgia Tech created its supply chain programs "to meet the growing demand for business-savvy engineers and technical managers who can design and synchronize multifaceted global supply chains."
SCM World based its rankings on top programs on how employers view the talent pool of new graduates entering the workforce from each university. SCM World surveys hundreds of supply chain executives from around the world each year to determine which universities the experts look to as "markers of talent." The organization seeks to identify which universities come to mind for supply chain executives when they are recruiting future employees, and ranks schools according to their popularity with employers.
Supply Chain Management aims to provide supply chain management professionals with the commitment, confidence, and ability to positively impact business performance through supply chain improvements. The organization also aims to help solve three of the world's biggest challenges (health, hunger, and environmental sustainability) through better supply chain management.
About the Author