Welcome Goizueta Evening MBA Class of 2018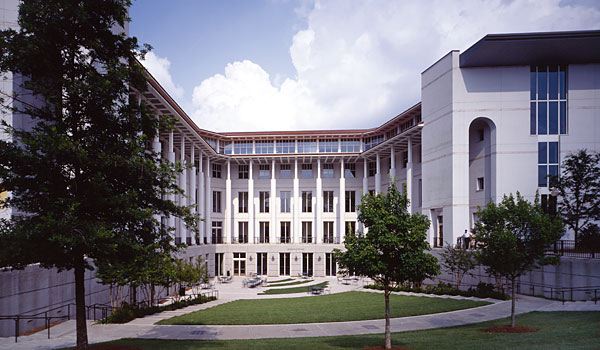 The Goizueta Business School at Emory University has extended a welcome to Goizueta evening MBA class of 2018. The school also released the student profile for members of the evening MBA class of 2018. 
There are 90 members of the Emory / Goizueta Evening MBA Class of 2018. Their average GMAT score was 640, and they have an average work experience of six years before attending the MBA program. 18 percent of the class of 2018 are international students, hailing from 10 different countries. 14 percent of the class comes from underrepresented minority groups, while 28 percent of the class members are women. 17 percent of the 90 students already have advanced degrees.
Members of Goizueta's class of 2018 represent almost 70 organizations, including Accenture, Coca-Cola, Credit Suisse, Delta Air Lines, Habitat for Humanity International, Home Depot, Lockheed Martin, Siemens, SunTrust, the U.S. Armed Forces, Verizon, and Emory University itself.
"We continue to enroll the best and brightest in the Atlanta area to build a cohort diverse in professional experience and education," said Kathleen Edwards, Sr. Associate Director, of MBA Admissions. "The Class of 2018 comprises talented professionals in nonprofit management, financial and professional services, healthcare, technology, consumer goods, and entrepreneurship."
About the Author