Questrom Welcomes Dr. Howard Thomas as Visiting Professor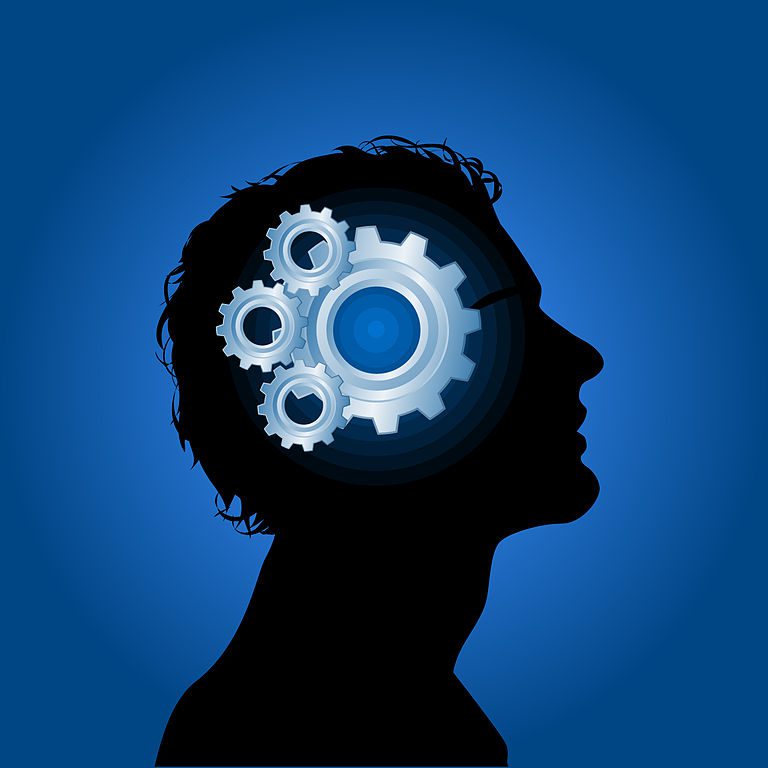 The Questrom School of Business at Boston University will welcome Dr. Howard Thomas, Ph. D. as the Ahmass Fakahany Distinguished Visiting Professor for the 2015-2016 academic year. Dr. Thomas, a strategic management and management education author and scholar, will help to advance and expand the global education programs at Questrom. The initiatives that Dr. Thomas will aid with include hosting focused Jam sessions within major global conferences and developing webinars to address specific Jam findings in praetorship with the Financial Times.
The Jam is a series of 10 discussion forums, held over 60 hours, that features live discussions and comment postings by VIP guests and forum participants. Dr. Thomas will also help to develop research on how deans use the Jam as a platform for leading discussion on strategic options and how educators can close the gap between industry and academia. The next online global conversation that will focus on shaping global business education is planned to be held in the first half of 2016.
Dr. Thomas has nearly 50 years in business education. He has held leading positions at institutions all over the world. He most recently served as dean of the Lee Kong Chian School of Business at Singapore Management University. He currently serves as Distinguished Term Professor of Strategic Management and Management Education at the school. In addition to his teaching career, Dr. Thomas is also conducting research on management education in Africa to develop an understanding of business in the region for Western industries.
Dr. Thomas has won numerous fellowship awards from the Academy of Management, the British Academy of Management, the Strategic Management Society, the Academy of Social Sciences and the Institute of Directors. He is an honorary life member and a board member of the European Foundation for Management Development (EFMD) and has served as president of the Strategic Management Society and former chair of the board of the Graduate Management Admissions Council (GMAC), The Association to Advance Collegiate Schools of Business (AACSB), the Association of Business Schools (ABS), and the Global Foundation of Management Education (GFME).
About the Author