Scheller Hosts 2015 National Diversity MBA Summit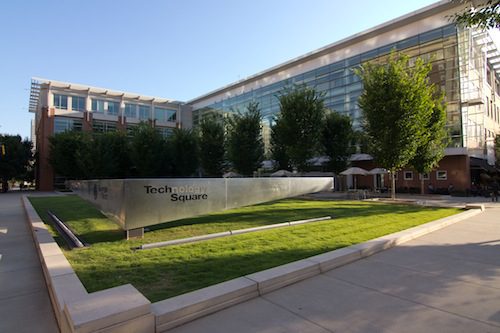 This past weekend, the Scheller College of Business at the Georgia Institute of Technology hosted the National Diversity MBA Summit for underrepresented minorities, women, and LGBT students to help them find resources to apply to business school. Although the event was designed for underrepresented members of the business school community, Scheller invited all prospective MBA applicants to attend. 
"We're proud to host the 2015 National Diversity MBA Summit. Diversity in all of its forms is one of Georgia Tech's highest priorities. We're committed to attaining diversity in the business community and it starts with diversity in education," said Paula Wilson, the director of MBA admissions at the Scheller College of Business. "The summit will provide tools for MBA candidates representing a variety of populations who will go on to drive productivity, innovation, and leadership in business."
The event gave participants the opportunity to hear from and interact with admissions officers from top schools, including the Scheller College of Business, Kenan-Flagler Business School at the University of North Carolina–Chapel Hill, the Darden School of Business at the University of Virginia, Emory University's Goizueta Business School, and the Terry College of Business at the University of Georgia. Potential applicants were also given several opportunities to network with other talented MBA applicants from across the country. Candidates also had the opportunity to attend small group talks led by MBA admissions experts on how to craft perfect MBA applications, and listen to panels and discussions about the challenges and rewards of achieving true diversity in the business school environment.
About the Author