Who Made the Goizueta MBA Class of 2017?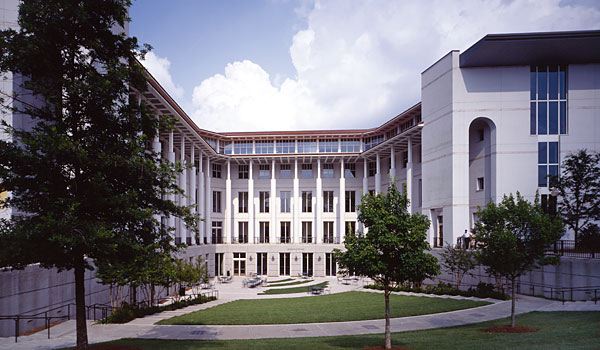 Emory University's Goizueta Business School just released its statistics about the full-time MBA class of 2017. This past year, Emory admitted 167 MBA students from different backgrounds, countries, and industries. 
The MBA class of 2017 at Emory is very academically competitive. The middle 80 percent GMAT range for the class of 2017 was 620-740, while the average undergraduate GPA was 3.4. The average member of the Goizueta MBA class of 2017 had 6 years of work experience before business school.
In terms of demographics, 34 percent of Emory's new students are women and 14 percent are underrepresented minorities. This is the second year that Emory has seen an increase in the number of enrolled female students: the number is up from 24 percent in 2013 and 30 percent in 2014. International students make up 35 percent of the class.
The new MBA students represent sixteen different countries. Emory admitted 18 U.S. veterans from the Army, Navy, Air Force, and Marines. There are four joint MBA/JD candidates and four joint MBA/MPH candidates.
About the Author