Stetson School Ranks in Princeton Review's Best Business Schools for the Second Year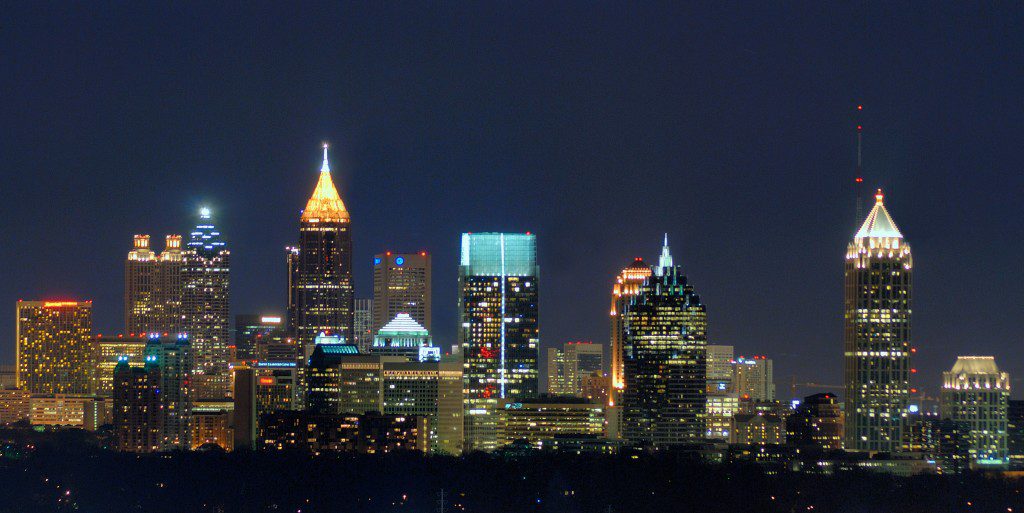 The Eugene W. Stetson School of Business and Economics (SSBE) at Mercer University was once more included in the Princeton Review's rankings of the best business schools, as published in their guidebook, "The Best 295 Business Schools".
Unlike many rankings that consider all schools involved on the same list, The Princeton Review publishes top-ten rankings in eleven different categories. SSBE- for the second year in a row- has ranked at No. 5 for providing the greatest opportunities for minority students.
According to SSBE dean, Dr. Susan P. Gilbert, "we at Mercer University appreciate the recognition from Princeton Review all these years and, especially, the many accolades offered by our students regarding their experiences in our business programs. We have been fortunate to be able to offer both intimate learning environments with academically and professionally accomplished faculty, and a diverse student population that will serve them well when they graduate."
The Princeton Review's rankings were based on surveys of over 22,000 students at the 295 schools included on the list. The survey consisted of 80 questions requiring students to give rankings to their schools and personal experiences on a number of topics. Additional school-reported data was also included in some rankings.
The Princeton Review's profile additionally gives credit to SSBE for creating one of the only dual MBA/PharmD degrees in the United States, thanks to the school's partnership with Mercer's College of Pharmacy. It is also ranked as being the most accommodating business school in Atlanta for working students.
About the Author