Atlanta Business Leader David Cummings To Open Stetson's 2015 Executive Forum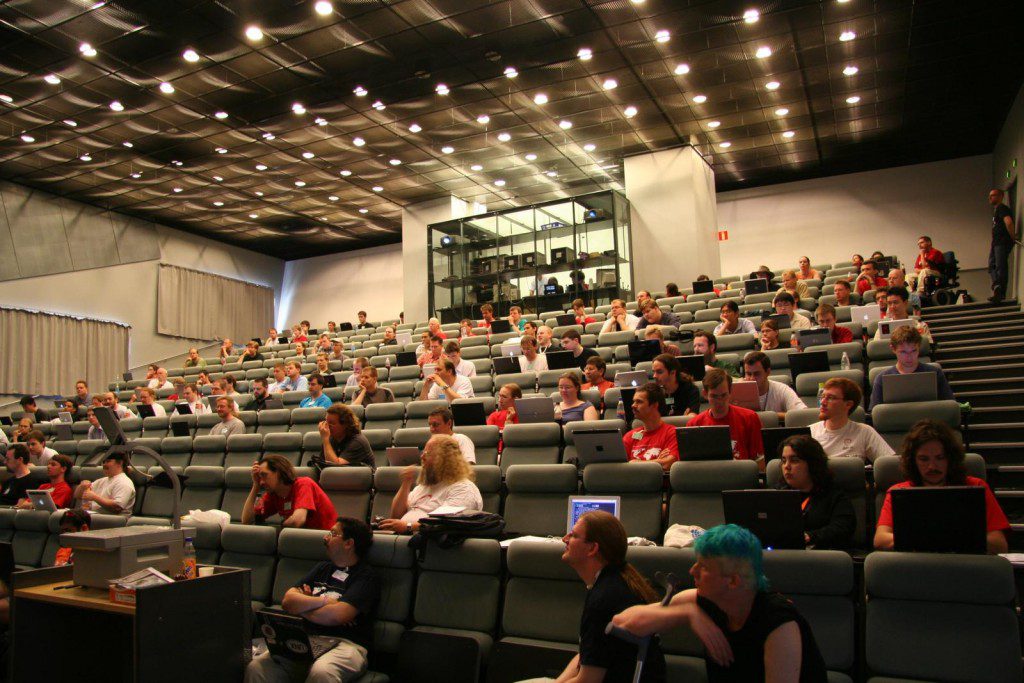 On November 5th, the Stetson School of Business and Economics at Mercer University will host its 2015-2016 Executive Forum, featuring a presentation by Atlanta Ventures CEO and founder of Atlanta Tech Village, David Cummings.
Dean of the Stetson School, Dr. Susan P. Gilbert, emphasized her delight at welcoming Cummings to the Forum. With a record of success in Atlanta's startup scene, Gilbert stated that Cummings work has allowed Atlanta to become "a Silicon Valley of the Southeast". "[…] he is a wonderful role model for Mercer students and innovators across Georgia," she said.
David Cummings has created a record of success in business and entrepreneurship throughout his 15 year career. His company Pardot, which he co-founded in 2007, was recognized by Inc. Magazine as the #172 fastest growing company in the U.S. just five years later. In 2014, Cummings was named one of the top 100 most influential Atlantans by the Atlanta Business Chronicle.
Cummings currently serves as the CEO of Atlanta Ventures, a company that invests in new technology-focused startups. He recently joined Mercer's business school as the Entreprenuer-in-Residence for the 2015-2016 academic year.
Cumming's involvement in the Atlanta community extends beyond his successful business ventures. He additionally serves as member of the Young Presidents' Organization's southern chapter, the Entrepreneur's Organization of Atlanta and the Atlanta Rotary Club. He is also a board member for the Metro Atlanta Chamber of Commerce and the Buckhead Coalition.
Though Cummings received his undergraduate degree in economics from Duke University, he was given an honorary Doctor of Commerce degree from Mercer last May, when he served as commencement speaker.
About the Author