BC Carroll Prof. Awarded Endowed Assistant Professorship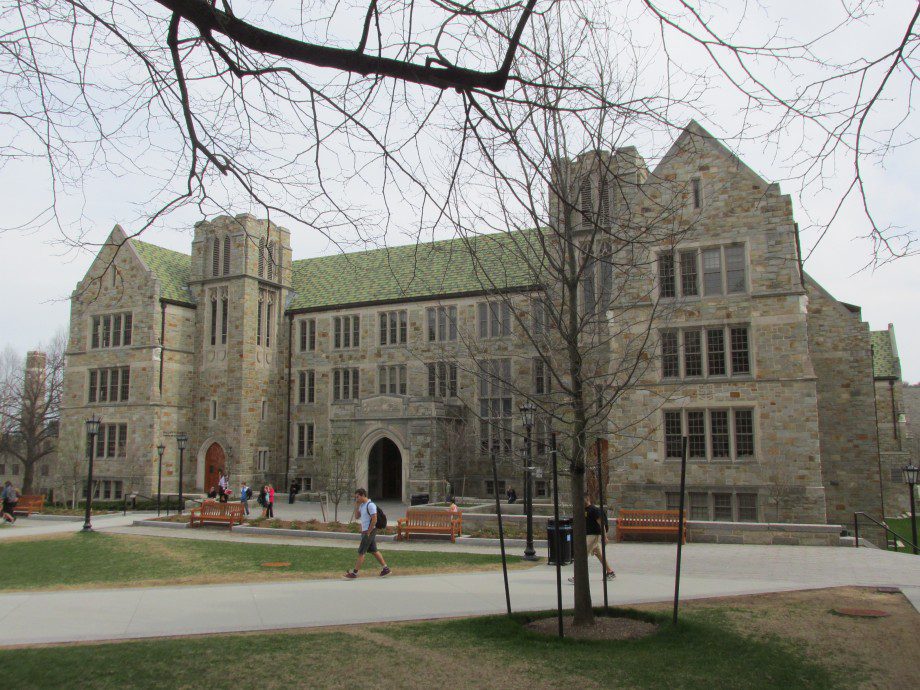 An assistant professor of marketing at Boston College-Carroll School of Management has been named the Diane Harkins Coughlin and Christopher J. Coughlin Sesquicentennial Assistant Professor, according to the Boston College Chronicle.
Hristina Nikolova has taught at Carroll since 2014.
"I feel extremely honored, grateful and very happy to receive the Coughlin Sesquicentennial Assistant Professorship," Nikolova said in the Chronicle article. "I was both surprised and humbled. This means a great deal to me and it motivates me to work even harder every day in both my research and teaching."
The recognition is part of a university initiative to support early-career professors. Financial support for the professorship comes from Carroll alumni Diane Harkins Coughlin and Christopher J. Coughlin.
"Our family is thrilled to have Hristina Nikolova as our inaugural recipient," Christopher Coughlin said. "She is truly a rising star in the marketing field, and we're proud knowing that we can have a significant impact on her research and on her ability to mentor today's Carroll School students."
Nikolova said the recognition will help her advance her research.
"My primary research area examines joint decision-making by pairs of consumers – such as spouses, friends and co-workers – a topic that is currently under-researched in marketing but that has tremendous importance given the frequency with which we make decisions with other people on a regular basis," she said.
According to Nikolova's faculty biography, her upcoming publications include the Journal of Consumer Psychology and the Journal of Marketing Research. Her past honors include the John A. Howard/AMA Doctoral Dissertation Award.
Related articles
About the Author