Seattle University Hosts Homelessness Event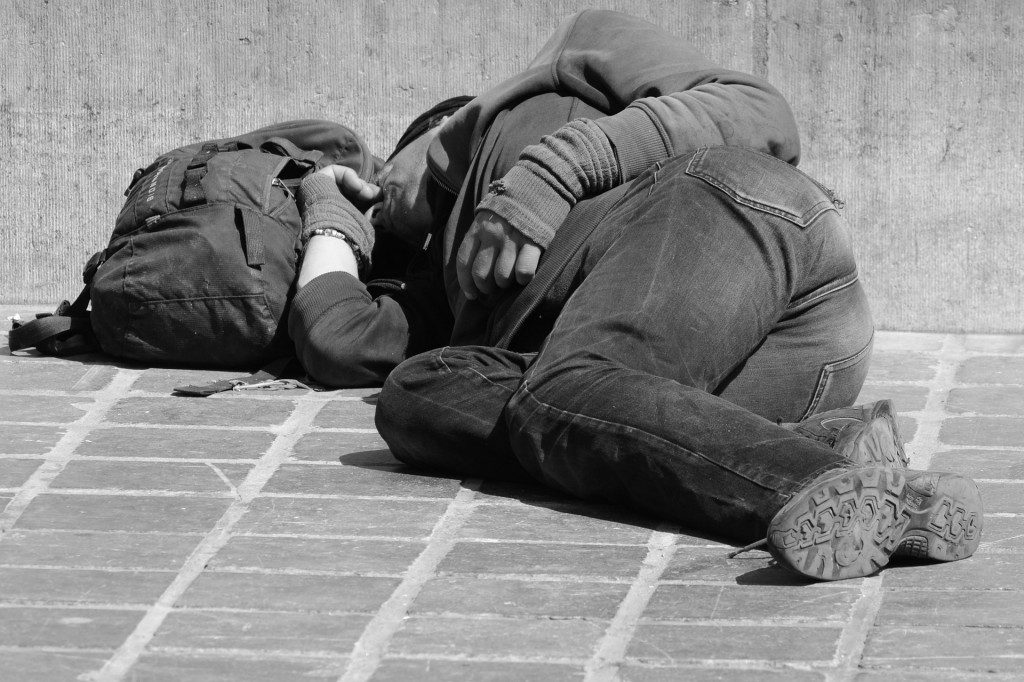 An event for the homeless in Seattle area was co-sponsored by Seattle University (SU) and the University of Washington. The event was held on the SU campus in the Champion Ballroom, and hundreds of individuals attended. The event titled, "Ending Homelessness in Seattle" featured Seattle Mayo Edward Murray as well as experts on homelessness—including the homeless themselves.
In a news release before the event, Seattle University President, Stephen Sundborg, spoke about why the event was so important. "It is not like this is something ignored or underplayed in our region," Sundborg said. "Seattle has made this a top priority, but it is challenging. Both King County executives and the mayor's office have been addressing this together, but it remains a state of emergency—a shock and scandal that the problem is getting worse rather than better."
Sundborg is a well-known advocate on behalf of the homeless and has been involved in various groups working for a long-term solution to the crisis. According to the Seattle/King Country Coalition on Homelessness, more than 10,000 Seattle residents are homeless on any given winter night.
Helping those less fortunate is an essential feature of the Jesuit tradition—vital to Seattle University and the Albers School of Business and Economics. At SU, students are encouraged to grow personally and spiritually, testing their values, developing a sense of responsibility for themselves and their community, and learning about making ethical choices in their lives.
In fact, Seattle University is home to the Center for Community Engagement (CCE), which connects the classroom with the community to promote a more just and humane world. Students, staff, faculty, and alumni can use CCE to find opportunities to serve the Seattle community through community-based organizations and nonprofits throughout the area. Even the MBA programs at Albers School are focused on helping students to recognize and address moral and ethical challenges, as well as defend a course of action and response.
To learn more about the Professional MBA, Bridge MBA, and Leadership Executive MBA programs offered at Seattle University, visit the school website.
About the Author