Albers School Hosts Graduate Open House Jan 23, 2016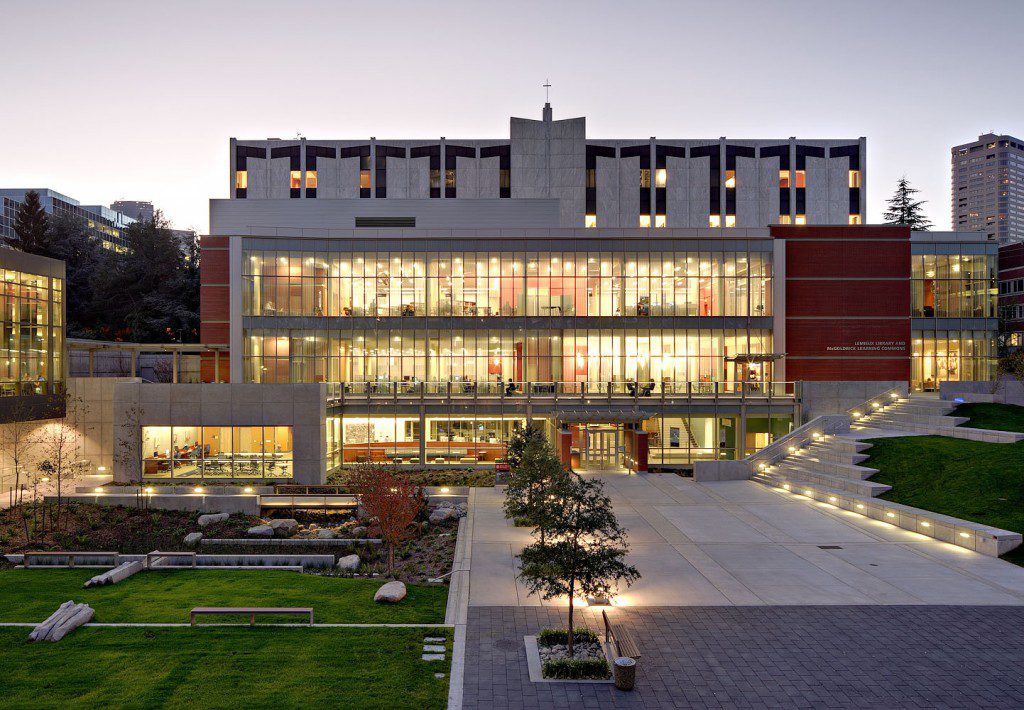 This Saturday, January 23, prospective students can visit the Albers School of Business and Economics at Seattle University for a Graduate Open House. Interested students will have the option of meeting with representatives from Albers School graduate programs as well as the Office of Graduate Admissions and Student Financial Services. The Open House takes place from 9:30 am – 11:30 am on the first floor of the Student Center.
It's the perfect event for MBA applicants to meet with faculty and current students representing all of the school's various graduate programs. The structure of the Open House provides the opportunity for candidates to interact with representatives from several programs in one setting and to have their specific questions and concerns addressed.
Graduate Open Houses are provided quarterly (except during the summer) and are informal events. Attendees are free to come and go anytime during the event hours, and representatives from each program, as well as the admissions and financial services offices, will be available to answer questions and to provide guidance. Refreshments and tours of the campus, as well as complimentary parking in the Murphy Garage, are provided.
The Graduate Open House is an excellent opportunity for potential MBA candidates to meet with program representatives and to learn more about the Bridge MBA and Professional MBA programs. In the 2015 "Business School Rankings" by Bloomberg BusinessWeek, the Albers School Professional MBA program ranked among the top part-time MBA programs in the nation, placing at #44. And U.S. New & World Report ranked Albers School #61 in the nation. As for the Bridge MBA, offered by Albers School, it is a unique 12-month program designed for non-business undergrads.
To learn more about the Albers School MBA programs and to RSVP for the free Graduate Open House, visit the Albers School and Seattle University website here.
About the Author