Next Big Idea Pitch Competition to Bring Together Mercer Students, Business Community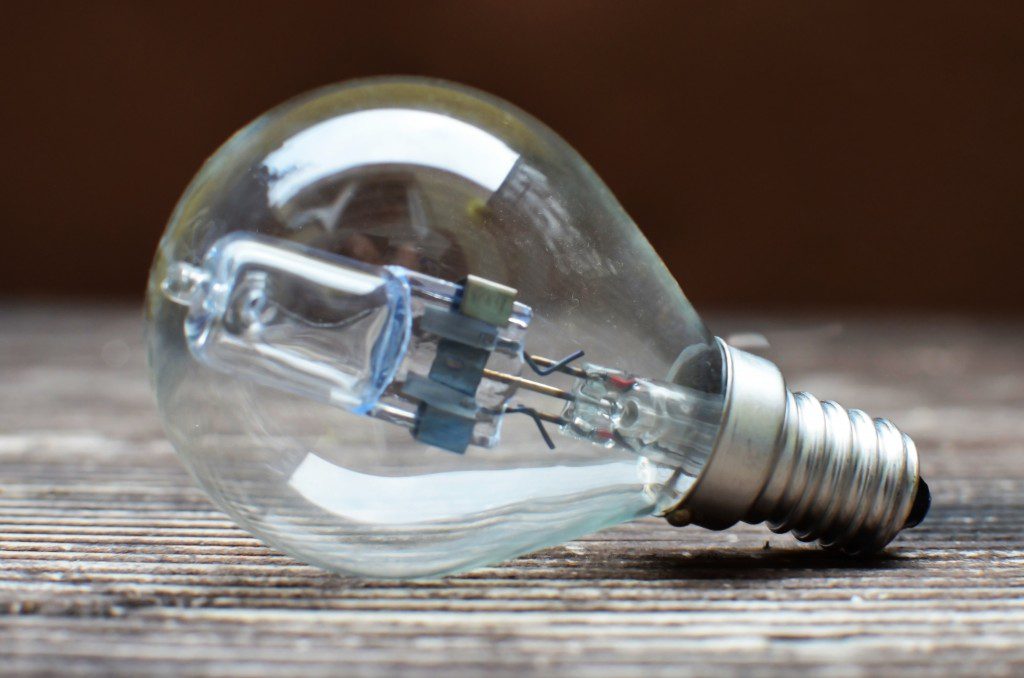 The new Innovation Center at Mercer University's Stetson School of Business & Economics will host the Next Big Idea Pitch Competition this April, awarding aspiring entrepreneurs more than $9,000 in prizes for their business ideas.
The competition is open to Mercer students, who can enter either as individuals or in teams of up to five people. Students are encouraged to seek guidance from faculty, staff, alumni or members of the local business community.
The primary goal of the Innovation Center is to foster a sense of entrepreneurship and collaboration amidst the community and school, which aligns precisely with the goal of the Next Big Idea Pitch Competition. According to Dr. Briana Stenard, assistant professor of management and entrepreneurship at Stetson, "[W]e are excited help our students think innovatively and nurture their ideas. We are looking forward to the development of many new entrepreneurial ventures from this competition."
Participants are urged to seek out help from local business leaders on their own, but the Innovation Center will also provide opportunities for students to connect with the community. Experts in local business will act as mentors to the teams, leading optional workshops throughout February such as "Ideas and Customers" (Feb. 13), "Business Model and Capital" (Feb. 20), and "Pitch Practice" (Feb. 27). Stenard will also lead two information sessions in January for students seeking more information.
The team that places first will win $6,000 in prizes, and the second-place team will get $2,500. An additional $500 "Bear's Choice Award" will go to the pitch video that receives the most votes from the Mercer community.
About the Author