Seattle University Students Raise $110,000 for Miracle Children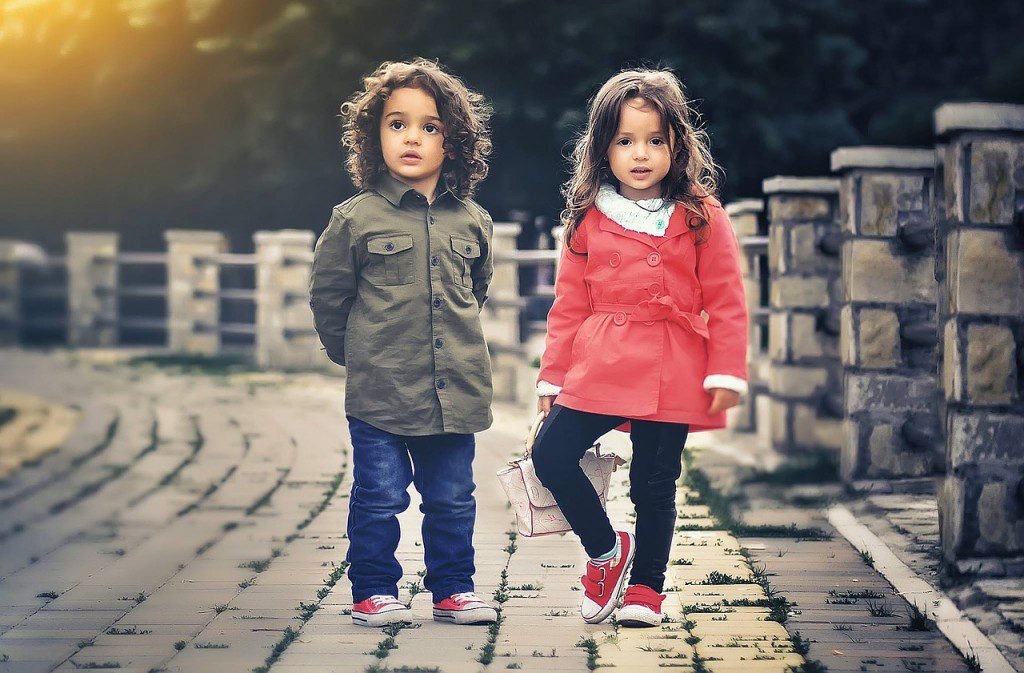 Seattle University became an exclusive dance club for 16 hours February 20 and 21. The reason, to raise money for Seattle Children's Hospital's Uncompensated Care Fund and Strong Against Cancer Initiatives. With a $100-minimum cover charge, and pumping music, students danced their way to over $110,000 in donations for miracle children.
The event was part of the annual Seattle University Dance Marathon. The School's goal was to raise $99,000 for Seattle Children's, a nod to the ninth year of the event, but students far exceeded the goal. The student-run philanthropic dance pulled in $110,506, over $40,000 more than last year when students raise $68,400.
500 students participated in the dance marathon, dancing and gaming for 16 hours straight. To raise the donations, students were first required to raise $100 before the dance, and then spend the next 16 hours dancing and gaming to earn more funds.
Nayland Olsen, a dance marathon advisor, explained more about the event in a news release:
"Every hour has a different theme, and there's a different event, including a silent auction, spin-the-wheel, and Plinko. There were 14 teams, each representing one of Seattle U's sponsored kids at Seattle Children's. Another way to raise money was to put participants in jail, and the only way to get out was by having teammates pay their bail. Each dancer also had their own online fundraising profile, which they shared with friends and family."
The Seattle University Dance Marathon was part of a national organization of Dance Marathons dedicated to helping Children's Miracle Network Hospitals. The children supported by the fundraiser joined the festivities on Saturday to help boost the students and the donations. Seattle University President, Stephen Sundborg, even stopped by to encourage students.
"It's amazing how they can do a combination of something like that, that helps people, and is that fun," Sundborg told the Capitol Hill Times.
About the Author