Top 5 Seattle Startups to Watch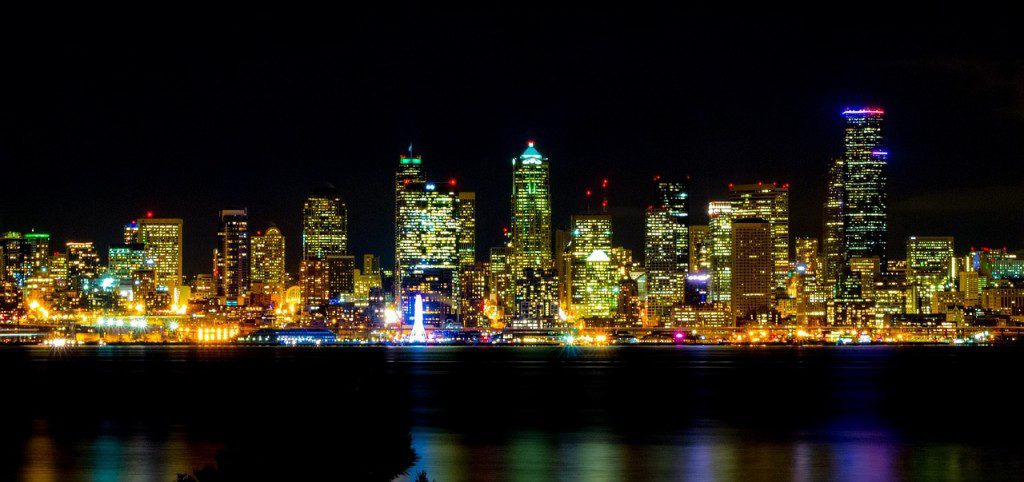 Not only is Seattle home to top corporations such as Amazon, Microsoft, and Starbucks, it's also home to a variety of startups. While the giants are growing with increasing speed, so are the smaller companies.
We rounded up the top five Seattle Startups to keep your eye on in 2016.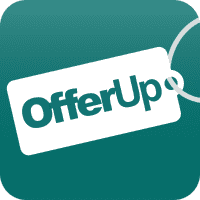 This past November, Offerup raised an astounding $73 million making it a company to watch. It's a competitor to Craigslist that has a lot to offer. It's local, mobile-friendly, and growing quickly. Between January and November of last year, the company claimed $2.9 billion in transactions. There's no doubt that this startup is going places.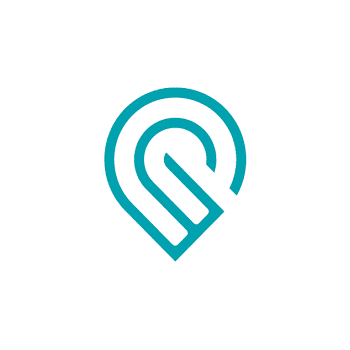 Though Glowforge isn't nearly the size of Offerup, it's still doing well. With just 17 employees, they've raised $10.3 million in venture capital and made $27.9 million from preorders. Glowforge is a 3D laser printer that made crowd-funding history. It's the start of a new wave of at-home technology that is as revolutionary as it is exciting.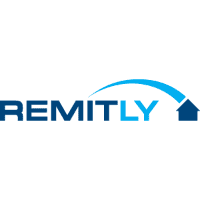 Remitly is a tech-finance company making noise in Seattle. They created an app that makes it easy for people to transfer money from the U.S. to friends or relatives in different countries. Their aim is to take on big players like Western Union, and so far they're doing well. They've raised over $23 million in funding and have 60 employees.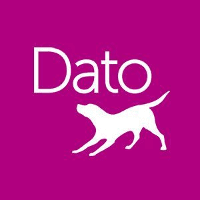 Dato is headed by University of Washington professor, Carlos Guestrin. The startup aims to help big companies such as Pandora and Zillow make sense of the massive amount of user data they collect. They changed their name from GraphLab in January, and in 2015, raised a total of $18.5 million in venture capital. More than 50,000 developers already use the platform though they only have 45 employees.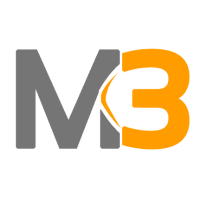 M3 Biotechnology just closed $10 million in funding to help fight brain ailments, such as Alzheimer's. The startup is focused on reversing the course of neurodegenerative diseases and their researchers utilize a unique knowledge-based discovery platform. They're a fledgling biotech company looking to change the world.
If you want to learn more about how to leverage your MBA to land Seattle startup jobs then make sure to check out our article How MBA Grads Can Land Startup Jobs.
About the Author