Where to Pursue a Sports Management MBA in the DC Metro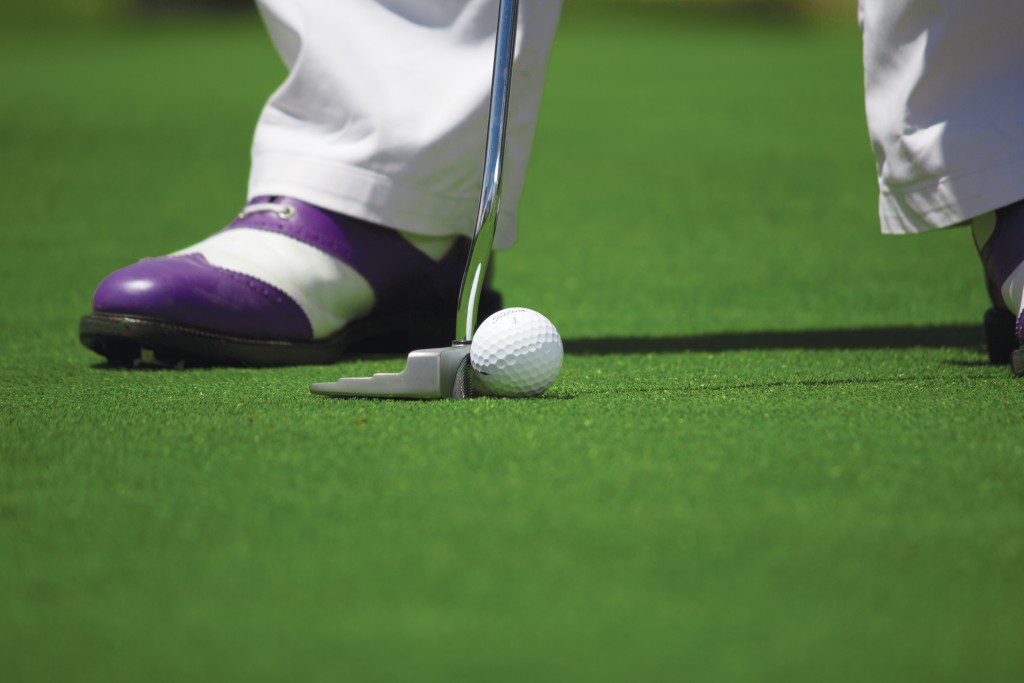 Sure, we all gather around the TV and a heaping pile of nachos to root for our favorite sports teams and the star athletes who make up the roster, but there's so much more to pro sports than just X's and O's. Behind the scenes of every successful, income-generating, ratings-driving pro sports franchise is a front office comprised of the most creative, qualified and hungry sports executives in the world.
What can a Sports Management MBA Do for Me?
What does it take to get to the pinnacle of Sports Management? That's easy: An MBA degree with a concentration in Sports Management. According to U.S. New and World Report, alumni of these programs work in a variety of fields, from branding and marketing to working with sports apparel, and from college athletics to sports nonprofits.
"Nearly 100 percent of our students change their mind about their professional goal after being exposed to something new in the industry during the course of the sports MBA curriculum," Scott Minto, director of San Diego State University's Sports Business Management MBA program, told U.S. New and World Report.
That same article states that some believe that an MBA can provide more professional flexibility than an MA or MS in sports, including A.J. Maestas, president of the sports and entertainment company Navigate Research, who chose to get an MBA from Arizona State University's W.P. Carey School of Business instead of applying for an MA or MS in sports. He says he was "hedging the risk that sports wouldn't work out, and industry segments would value an MBA more."

Why Haven't I Heard More about This?
According to Sports Networker, pursuing a degree in sports management was not seen as a viable business choice for prospective MBAs in the past, as sports enterprises were not believed to need the rigor of traditional business management. But today, there are more opportunities in sports than ever, especially now that the perception that one had to have played the sport to be able to be an effective sports manager is a thing of the past. With the advent of analytics and "moneyball" the need for business savvy in sports is more important than ever.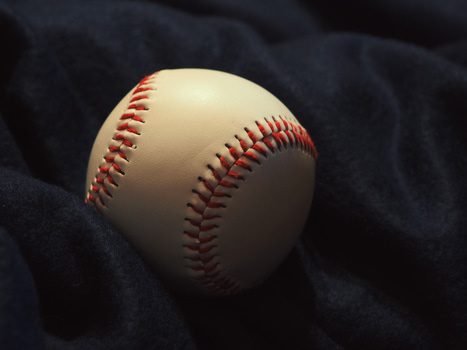 In the Washington DC Metro specifically, there is only one Sports Management MBA in town, but boy it is a good one — The Sports Management MBA Concentration at the George Washington School of Business. Both QS TopMBA and Sports Networker named the GW Sports Management MBA in their list of Top Sports MS & MBA Programs in the U.S.
DC is home to four major sports teams — the Redskins (NFL), the Nationals (MLB), the Capitals (NHL) and the Wizards (NBA). With major franchises representing each major professional sports league in the U.S., working on your Sports Management MBA in the DC Metro provides opportunities to network, intern or interview with these teams (or really, companies).
About the Author