Where to Pursue a Sports Management MBA in the DC Metro

D.C. Huh? Tell me More
According to the George Washington University website, the MBA concentration in Sports Management consists of required courses in sports management, sports marketing and sports law (contracts and negotiations), and a choice of electives ranging from sports media and communications to sport and event facility management to issues in global sport governance.
Students must complete 12 unique credits to complete the concentration. Examples of coursework includes required classes like:
Sport Marketing: where students do case examples of marketing athletes, teams, facilities, sport products and organizations, as well as writing sponsorship and endorsement proposals and incorporating sport into an integrated marketing plan.
Sport Law: Contracts and Negotiations: which is an examination of legislation and specific case law as related to professional and amateur athletes, sport events, licensed merchandise, broadcast and sponsorship rights. Topics covered include labor and anti-trust law; contract negotiation, specifications, and interpretation.
Elective classes include:
Sport Media and Communications:

 where concepts and practices of sport public relations, media relations and management, the Internet, and other media utilized in sports are reviewed 

International Experiences:

 where students travel to a foreign country for study of specific topics such as the Olympics and the World Cup

Data Mining:

 in which students learn how organizations make better use of the increasing amounts of data they collect and how they convert data into information that is useful for managerial decision making

Sports Analytics
So I earned my Sports Management MBA… Now what?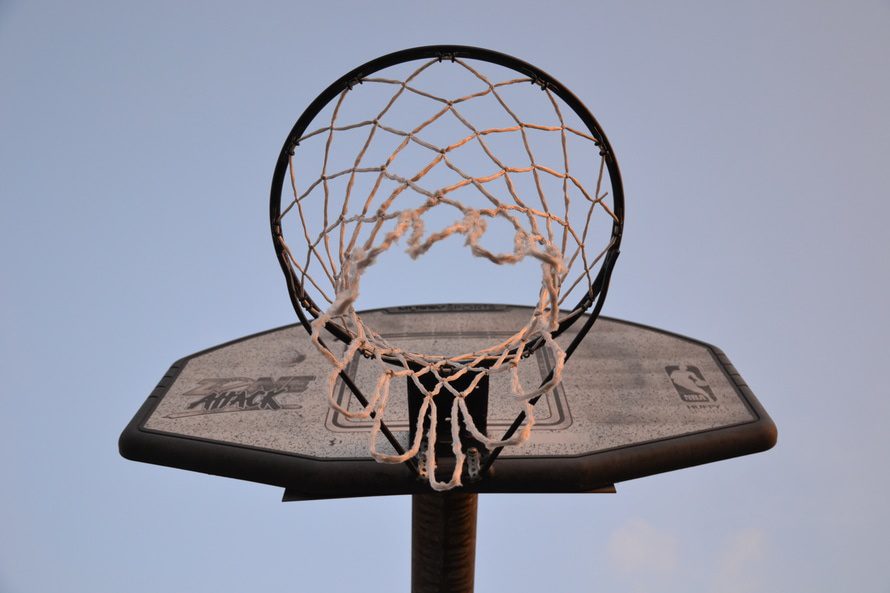 What kind of career opportunities await those who complete their Sports Management MBA? A Sports Networker article outlined a few potential career options:
Athletic Director: Folks working as an AD coordinate with schools and administrators to create programs for middle, high school and college students. Athletic Directors oversee other administrators and coaches, be responsible for budgets, and have valuable input into longer term sports programs.
Marketing Director or Manager: Franchises need Marketing Directors to interact with the media, create campaigns to connect with fans, and to create and publicize events. With the ever increasing popularity of Social Media, Marketing Directors entering the field today are expected to have superior command of social platforms as they help take their employers and teams into the future.
Information Officer: People in this role focus on the media, creating effective and exciting press releases, answering questions about the organization, and other aspects related to a public relations role.
Development Director: These folks create and oversee sporting events for the team that facilitate community outreach.
Other possible careers to consider include tournament director, fitness club manager, team owner, recreation center manager, and a golf or tennis club manager.
But according to QS Top MBA, today an MBA in sports management can open up so many doors that finding a particular area in which to specialize can be a tricky decision in itself. 
About the Author