Industry Spotlight: The Seattle Aerospace Industry

Washington State has been at the forefront of the aerospace industry for a century. It all began in 1916 with a single company and, since then, Seattle has grown into the largest and most robust aerospace cluster in the world. As a whole, the Washington aerospace industry has supported $76 billion in economic activity and paid $11.5 billion in wages, about 11% of all salaries in the state in 2012.
Many global aerospace leaders call Washington home and are responsible for designing and building some of the most advanced and successful commercial and military aircraft, unmanned aerial systems, and space exploration vehicles in the world.
Altogether, Washington is home to 1,350 aerospace companies, which produce approximately 1,400 aircraft annually and employ 132,500 highly trained workers.
One path for Seattle residents to land a job in this highly sought after industry is to attend the University of Washington's Foster School of Business and earn their Technology Management MBA. The 18-month program bridges the gap between technology and business, effectively preparing graduates for a career in aerospace.
After graduation, there are a multitude of aerospace companies available for employment. The Boeing Company, alone, employs more than 64,000 individuals in the Seattle area, followed by the Alaska Air Group Inc., which employs 11,150 individuals. But those aren't the only aerospace companies in the area. Take a closer look at this soaring industry.
Major Players in the Seattle Aerospace Industry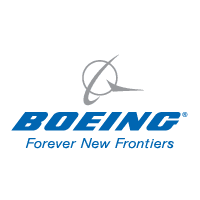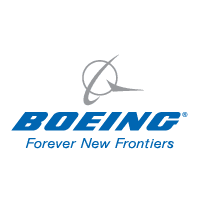 Boeing is an American multinational corporation previously headquartered in Seattle, where it still employs more than 81,978 individuals. Boeing is the largest global aircraft manufacturer and second-largest defense contractor. The company is known for designing, manufacturing, and selling airplanes, rotorcraft, rockets, and satellites. In 2015, Boeing earned approximately $96 billion in revenue and employs 159,469 people world wide. The company ranks 27th on the "Fortune 500" list.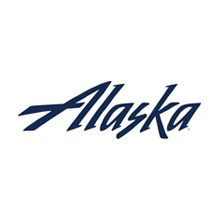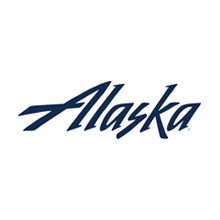 Alaska Air Group is an airline holding company based in SeaTac. It owns Alaska Airlines and Horizon Air. In total, the company employs 12,806 individuals and earns approximately 5.6 billion a year. The Alaska Airlines fleet consists of 153 Boeing 737 jet aircraft while Horizon Air has 52 aircraft. The company mainly services the needs of passengers and cargo in the Pacific Northwest, though they have expanded to include routes to Hawaii.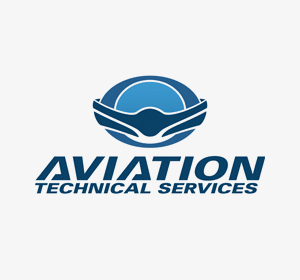 Aviation Technical Services is a transport aircraft maintenance, repair, and overhaul provider. They are one of the largest third-party providers in North America employing more than 1,000 people. The company is one of the biggest suppliers of 737 and 757 maintenance in the world and, for the last five years, they've redelivered 350 aircraft per year. The company's largest group of facilities is located in Everett, Washington, just thirty minutes north of Seattle.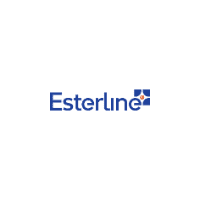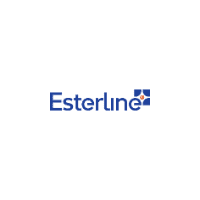 Esterline Technologies designs, manufactures, and markets specialty aerospace and defense products. They supply products and equipment to companies such as Boeing and Airbus, along with the allied military forces. The company is based in Bellevue, Washington, one of Seattle's largest suburbs. Esterline employs over 12,000 individuals in their 50 locations.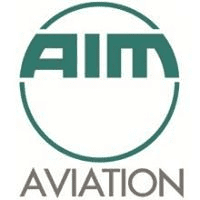 Aim Aerospace has been in business for 30 years building airline components. Located in Renton, just outside of Seattle, the company is in a perfect location for Seattle natives. They produce both custom and specialty ducting as well as structural and interior components for some of the largest airlines and OEMs in the world. They employ more than 740 people at their headquarters and are known as a leading aerospace manufacturer.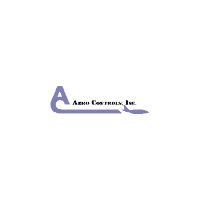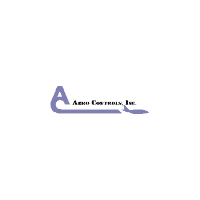 Headquartered in Seattle, Aero Controls is an aerospace engineering company founded in 1984. It earns approximately $50 million in revenue a year and employs around 250 individuals. The company is an FAA certified repair station that specializes in overhaul repairs and component sales. The company recently received the Boeing Performance Excellence Award for its work.
Other Aerospace Companies in Seattle
About the Author