The Case for Business Curiosity from Harvard, and More – Boston News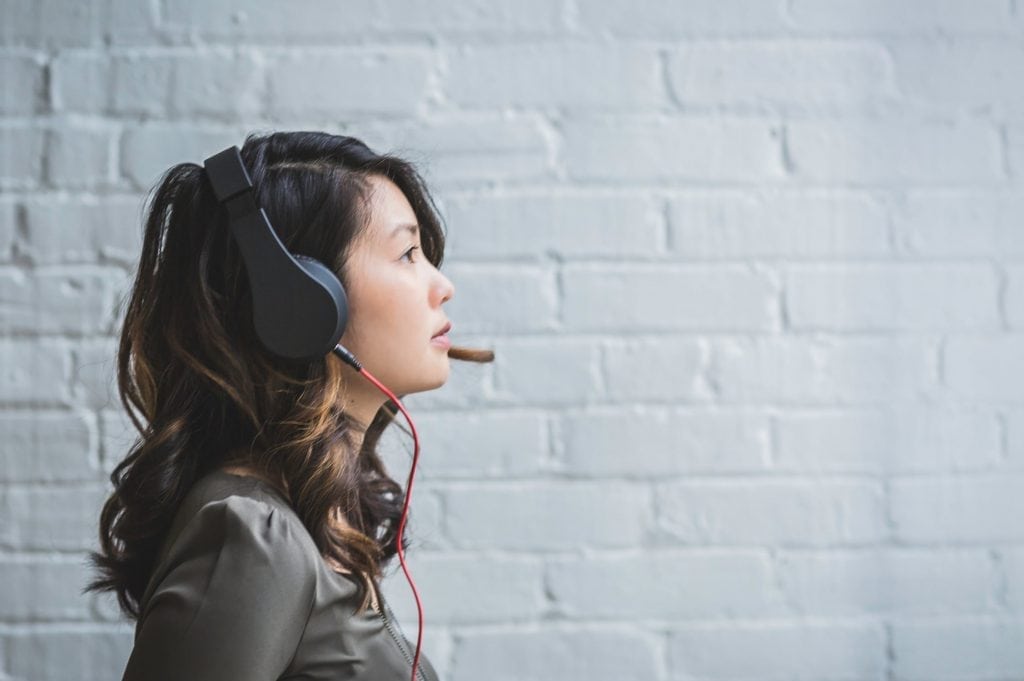 Let's explore some of the most interesting stories that have emerged from Boston business schools this week.
---
Harvard Business School Professor of Business Administration and Behavioral Scientist Francesca Gino recently published an article in the Harvard Business Review in which she elaborated on the "benefits of and common barriers to curiosity in the workplace."
Professor Gino points to research, which offers "three important insights about curiosity as it relates to business"
Curiosity is essential to the performance of an enterprise, leading to "fewer decision-making errors, more innovation, reduced group conflict, and more-open communication and better team performance."
By "making small changes" to organization and management, leaders can do more to encourage their employees' curiosity
Leaders fear curiosity "will increase risk and inefficiency."
To address these three insights, Professor Gino offered "five strategies that can help leaders get high returns on investments in employees' curiosity and in their own":
Hire for curiosity.
Model inquisitiveness.
Emphasize learning goals.
Let employees explore and broaden their interests.
Have "Why?" "What if…?" and "How might we…?" days.
She concludes, "Maintaining a sense of wonder is crucial to creativity and innovation. The most effective leaders look for ways to nurture their employees' curiosity to fuel learning and discovery."
You can read more about the business curiosity research here.
BU Questrom's Jesse Shore recently co-authored new PNAS research, which finds that scientists who integrate "short breaks into problem-solving sessions improves both the average performance of the group and increases the likelihood of getting the best solution."
The study, which was co-authored by Harvard's Ethan Bernstein and David Lazer, has "implications for the way we use always-on collaboration software, such as Slack and Google Docs."
Shore explains, "In many of these [collaborative software tools], the goal seems to be to keep people constantly aware of what others are doing. But the reality is that if you're getting an alert every time something happens and you're not taking the time to work separately and have your own independent thoughts, it may hurt the group's overall ability to solve complex problems."
You can find the full article here.
The Suffolk Experience recently highlighted Sawyer Business School marketing research collaboration with Sonos, a "go-to source for high-quality home sound systems" that just so happens to be within walking distance of campus.
To accommodate the prediction that over "50 percent of all searches worldwide will be done by voice within four years," Sonos had thrown its hat in the voice-assistance ring with Apple's HomePad, Amazon Echo, and Google Home. The company reached out to Sawyer to better understand how late millennial 18-to-24-year-old consumers interact with voice-assistant speakers.
Sonos Consumer Insights Manager Dennis Brosnan writes, "Sonos likes working with Sawyer Business School students because the analysis and recommendations they present are often different than the approach we would take."
He adds, "This pushes us to think about our landscape from a fresh perspective, which is critical in an increasingly competitive industry. Not only that, the Suffolk students represent this exact demographic, which means they're able to provide extra insight."
You can read more about the Sonos research here.
About the Author