Analyzing Credit, Bargain Hunting and Harvard, and More – Boston News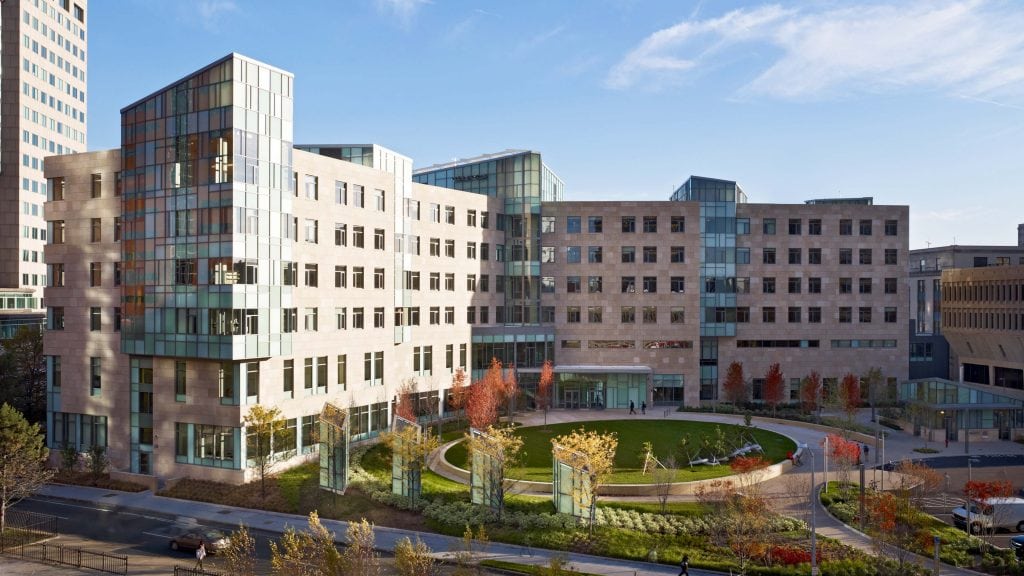 Let's explore some of the most interesting stories that have emerged from Boston business schools this week.
---
MIT Sloan Professor of Finance Antoinette Schoar used her appearance on Sloan's "Data Made to Matter" podcast to discuss what analyzing one million credit card offers revealed.
"What we seemed to find in our study is that the [credit card] offers that are offered to less educated people rely in their pricing much more on these additional fees. Late fees, over limit fees, maybe default APRs that switch on once you've had a default," she says on the podcast.
Schoar adds, "While people that are more educated, their cards seem to rely much more on the quite straightforward features, like they are paying an annual fee, and they're paying an interest rate, but they are relying much less on these late fees and over limit fees."
She also offers this takeaway for consumers:
"The more companies can model our behavioral biases, the more they can use them in extracting rents from us or catching us in moments when we're inattentive or when we are not necessarily focused enough on choosing the right credit card, the right mortgage, or any of these products."
You can read the full article here.
In a new working paper, Donald Ngwe, a Harvard Business School Assistant Professor, found that the "original price" many retail stores advertise in relation to an item's hot bargain rate is often completely made up. In fact, the practice is much "more common than shoppers might realize."
Ngwe says, "They never even tried to sell the product at that price. Consumers could never have bought that product at that price even if they tried."
On Amazon, for instance, he notes that almost every item has a "struck-out price, but if you look at the policy behind that price, it's incredibly vague. This makes me think that the fake prices are working to mislead the customers who know the brand the least, and who have the least information about the brand, into making a decision they would not have made otherwise."
Ngwe's research found that if customers "were given verifiably fake prices," it actually does not change people's "evaluation of quality" since we have gotten so used to the practice.
He concludes, "My results show that customers don't see through the ruse. Even in outlet stores where they might expect some level of false discounting, they are still very influenced by these signals."
You can read Ngwe's paper Fake Discounts Drive Real Revenues in Retail here or the original HBW article here.
Sawyer Business School recently profiled Craig Pellet, MST '18, a classically trained composer who ended up with a career at Boston firm Back Bay, from a Craigslist ad he answered on a whim.
Ten years after joining the firm, Pellett feels he had a number of major gaps that made it difficult to "solve client issues" so he decided to pursue Sawyer's Master of Science in Taxation degree to "give [him] better tools to approach every problem."
"Music teaches you how to practice, be committed, and be focused. It puts you in the mind-set: I want to get good at this, but it's going to take me 10 years. So it's time to start chipping away at it," Pellett tells the Sawyer blog.
Pellett ended up working with his tax policy instructor Professor Michaele Morrow on a research paper that explored the notion of eliminating S-corporations to make taxation more fair. Morrow described Pellett's notion as "pretty radical."
"I somewhat believed him but wanted to really see. So I asked him to run the numbers. Turns out, he was right."
Their paper was recently published in trade publication Tax Notes.
You can read the full interview with Pellett here.
About the Author