Regulating Tech, Migrant Workers, and More – Boston News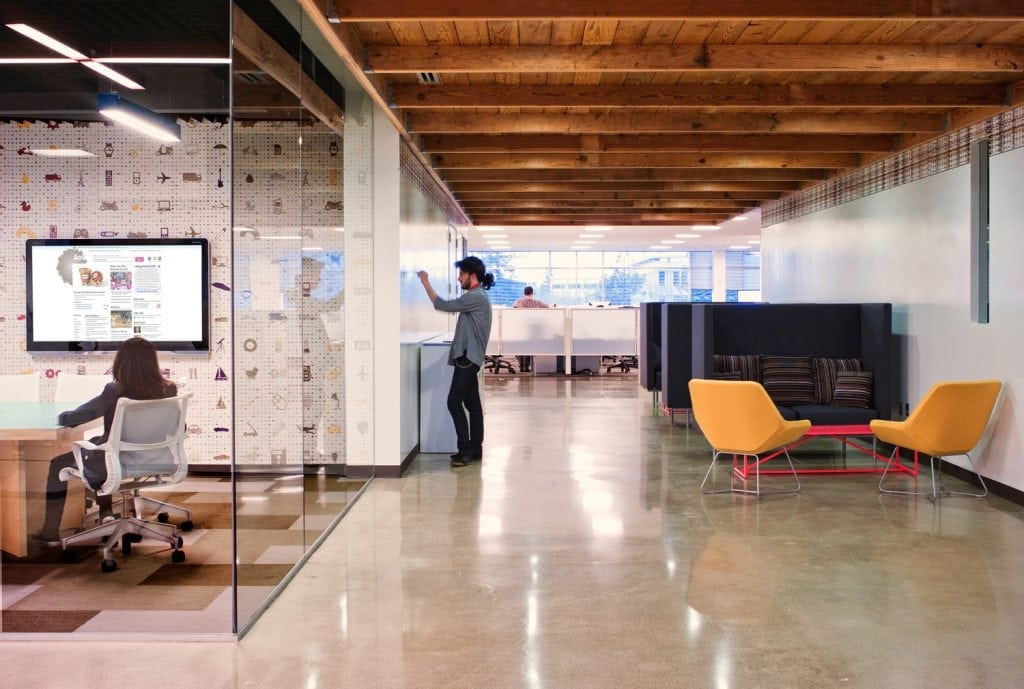 Let's explore some of the most interesting stories that have emerged from Boston business schools this week.
---
The MIT Sloan Newsroom talked to Sloan Economist John Van Reenen and Professor Emeritus Richard Schmalensee about the difficulties of regulating the titans of tech now that they have grown to "dwarf the rest of the U.S. economy in recent years."
"You see this concentration of mega-firms across lots of sectors, like retail and logistics … and that raises issues about 'Is this leading to a reduction in competition?' You're trying to protect consumers by regulating, but then you can end up taxing innovation."
Schmalensee explains that regulations could take aim at "antitrust policy around mergers and acquisitions."
"A lot of people have argued for being tougher on acquisitions. It's not an extension of U.S. antitrust law or policy for that matter, to say 'You really ought to be a little more skeptical of mergers, even with small companies, when they might grow into big competitors or have technology that can be used to make it difficult for others to compete.'"
You can read more from Van Reenen and Schmalensee here.
The Sawyer Business School Blog recently profiled Sam Slater (MPA '16), whose double life as an independent film producer collided halfway through his degree when he signed a five-film studio deal, beginning with the recent Mile 22, starring Mark Wahlberg, Ronda Rousey, John Malkovich, and Indonesian action firebomb Iko Uwais.
Slater explains he didn't think twice about putting his MPA on hold.
"Stopping the MPA just didn't seem like the logical thing to do when there were so many accommodations being made to help me finish. Plus, I like politics. I like what goes on locally. I want to be involved. I genuinely wanted to finish the degree," he says.
You can read the rest of the interview with the Sawyer Business School here.
Martha Lagace spoke with HBS Professor of Business Administration Bill Kerr about his recently released book, The Gift of Global Talent: How Migration Shapes Business, Economy and Society, which explores the "benefits and pain points of high-skilled migration."
Kerr explains that he wanted to "uncover how this part of our business, economic, and social landscape operates and to argue, hopefully in an accessible format, for ways to make this process better."
"The book brings to the surface both who really obtains the gift of global talent—who benefits the most from this gift—and also who does not benefit or gets hurt. I worry about the gift of global talent becoming less and less and less for the US."
He adds, "Globally about half of skilled migrants are female. Countries and firms that want to benefit from global talent need to be able to welcome women. We explore why global talent flows matter so much, from superstar scientists to white-collar workers. There are many parts worthy of celebration, but also many parts to critique."
Read the full article here.
About the Author