3 Professional Life Hacks from The 'Master of Connections', and More – Boston News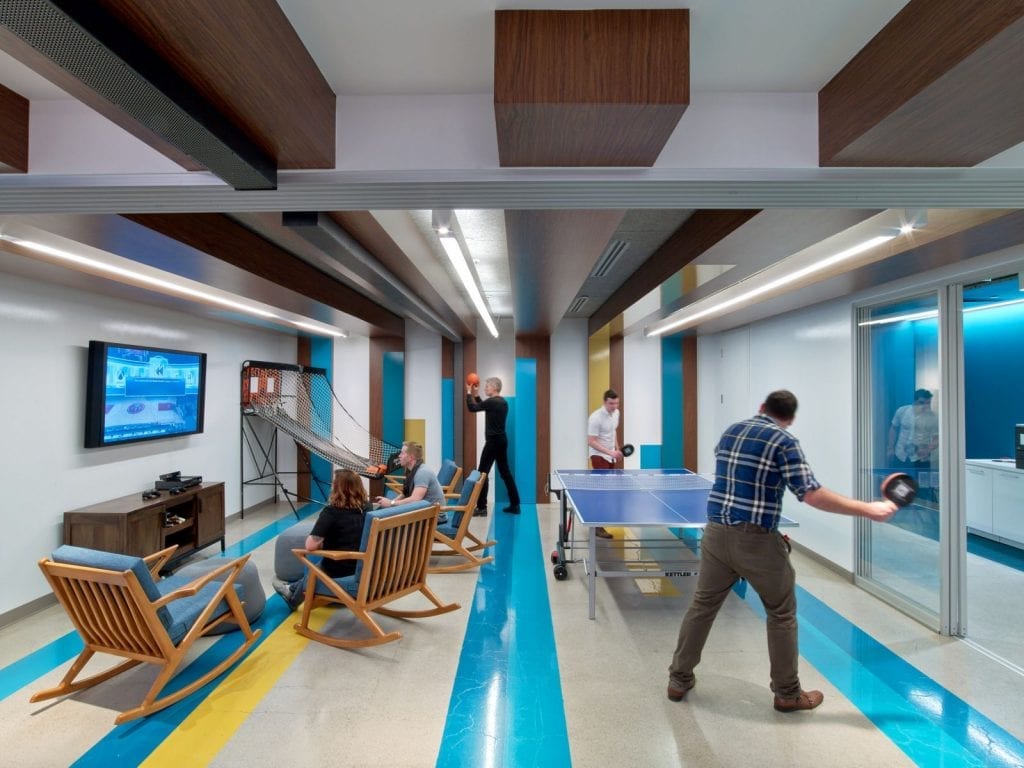 Let's explore some of the most interesting stories that have emerged from Boston business schools this week.
---
In a recent podcast with MIT Sloan School of Management Principal Research scientist Andrew McAfee, LinkedIn co-founder Reid Hoffman thoroughly explained how one person can maintain massive success despite their habits as an introvert.
Hoffman explains three simple professional life hacks that help his process, of which include:
"Deliberately leave some room for serendipity."
"Find someone who knows you well enough to refer you to me and knows me well enough that I care about the reference."
"Embrace your skillset."
On the latter, Hoffman says:
"What I learned was that private company boards are a very good use of my skillset because more or less … they go 'here's what we're working on. That's like sport, that I'm like 'oh, I enjoy this.' How do we solve a customer acquisition problem, how do we solve an executive hiring problem, how do we solve a competition problem, how do we solve a need to reinvent the product problem; all of these kinds of things. That's what makes this game hard, and I enjoy that."
You can read more from the Hoffman podcast here.
The Simmons Blog recently profiled Hauswitch Home + Healing's Head Witch in Charge Erica Feldmann, '12MA, who founded HausWitch to be a "hyper-feminist, hyper-local and hyper-inclusive" space for local, independent makers, crafters, and witches to meet, shop, and build community.
The Salem, MA-based Feldmann "focused her gender/cultural studies degree on the oppression of witches from a feminist perspective" so her use of the word—which one acronym could mean "Woman In Total Control of Herself"—and her choice of location are both very deliberate.
"I think the word 'witch' in its essence is female. I think it's about power and challenging the dominant culture. Who better to do this than the witch? Not from a place of being a victim, but from a place of strength."
Feldmann adds, "Being a woman in business, I literally surround myself with other women who are very invested in the project of lifting each other up."
You can read more about Feldmann and HausWitch here.
Babson College F.W. Olin Graduate School of Business Professor of Marketing Anirudh Dhebar recently unpacked an FT article entitled "Managers can draw a line between slack and slacking" as part of a weekly informal student chat he engages in at the Olin Café on Mondays evenings and Tuesday afternoons "to address things that don't get touched upon in class."
Dhebar posits whether "it is better to slack or should we often be slacking—a time taken to unwind." In other words, is it healthy for managers to incorporate slacking into everyone's daily schedule or should employees practice self-care and slack off the clock?
"If you think it is the managers responsibility to inculcate a culture of slack, why should it not be the individual's responsibility or the company's as a whole?"
Dhebar describes their day as a series of different slacks. For instance, "Class is a form of slack where [I] push students to think beyond the case and [my] students' perspectives make [me] think differently."
You can read more about Dhebar's perspective in the Babson Blog.
About the Author