Revolutions in Big Data, Housing, and More – Boston News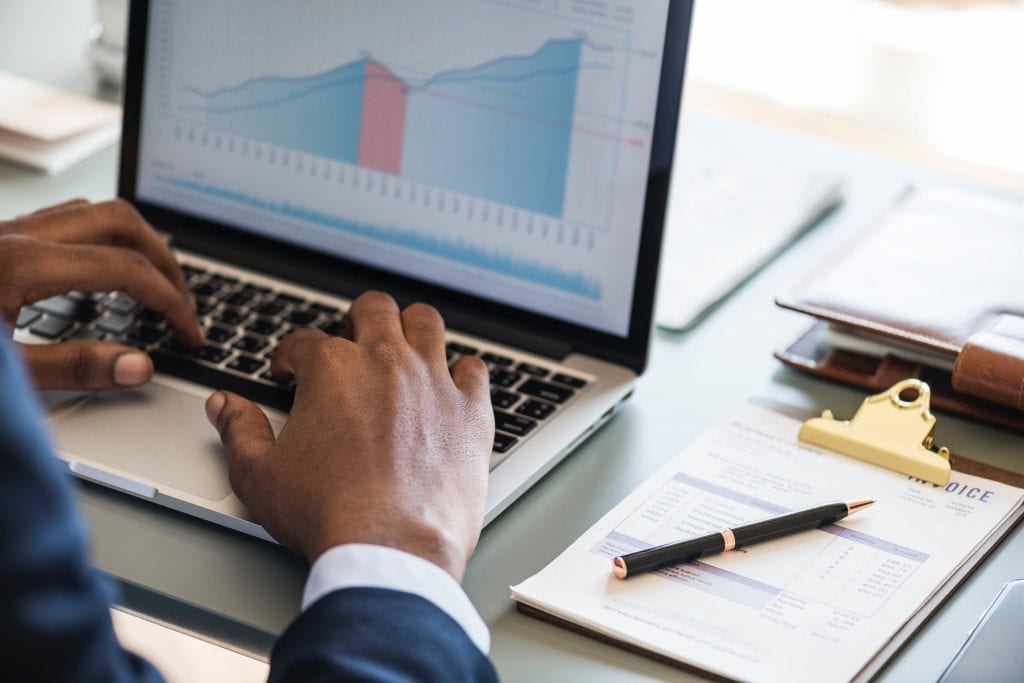 Let's explore some of the most interesting stories that have emerged from Boston business schools this week.
---
BU Questrom School of Business Richard C. Shipley Professor in Management Iain M. Cockburn, an expert in innovation, was recently interviewed by the business school's magazine, Everett, about his new paper "The Impact of Artificial Intelligence on Innovation." His research, written alongside members of Harvard and MIT and published in the National Bureau of Economic Research, explores the long-standing potential of artificial intelligence, which can become a more all-purpose technology, rather than a niche concept or simply a tool to replace every degree of human labor.
Cockburn argues that AI, if used wisely, can replace the menial tasks associated with white collar employment, such as legal services.
"What a lot of people are sitting up and noticing is that this form of automation or replacement of human work with a computer is now percolating into areas that have been largely unaffected by previous technological revolutions," he says. "Take legal services. It turns out that by using this technology, you can create systems that will do a lot of low-level legal work, like scanning contracts, reviewing contracts, or reviewing documents."
A pessimistic view could say developments like this could lead to job loss, which may be true. However, in the evolution of the modern job environment, flushing out repetitive tasks that do not require critical or imaginative thinking could allow people to focus on larger issues, rather than bogging down daily routines.
"Then there's a second question: 'If I didn't have to spend so much of my day doing that, what could I be doing that involves imagination, insight, critical thinking?' So, for some people, their jobs are going to get much more interesting."
You can read more from the Everett interview of Cockburn here, and check out the "The Impact of Artificial Intelligence on Innovation."
Assistant Professor Ayelet Israeli, "an expert in channel management, pricing, online marketing, and eCommerce" took to HBS's Cold Call Podcast to discuss Gap CEO Art Peck's move to eliminate its creative director and "turn to big data to predict what the big next designs are going to be."
Since Gap is now identified as a basics brand, Israeli explains that "maybe it's okay to sell the trend that everyone else is selling. If you're selling something that is more fashion forward, then you're in a bigger problem because you need someone to create this new trend and not just spot the trend that everyone else is doing."
"The other part of [Peck's big data] strategy is essentially to shorten production cycles that they had at the Gap. They were from traditional companies that take about 10 months, almost a year, from when they decide on something and it reaches stores. Now they shortened it to about eight to 10 weeks for most of their product categories."
You can find the full HBS article here.
BC Carroll's Corcoran Center for Real Estate and Urban Action announced a new case competition and panel discussion moderated by Boston Capital Vice President and Director of Communications David Gasson entitled, "The Future of Housing."
The competition is "intended to hone students' analytical skills in the field, raise awareness about issues connected to affordable housing development, and offer an in-depth look at the Low-Income Housing Tax Credit as a tool that helps both communities and developers of affordable housing."
Corcoran Center Executive Director Neil McCullagh writes, "This competition will be a way for students to understand that housing challenges are deeply connected to every facet of our lives. It will also provide them great vision into an industry where they can do well while doing good."
"In the competition, students will be analyzing a real housing deal. They will need to present their best understanding of the policy and their analysis of the deal outlined in the case. They will then present their solution and recommendations to the judges. The best team will walk away with the grand prize."
Read more about the "Future of Housing" case competition here and the full Boston College News article here.
About the Author