MIT Faculty Director Explains Wave of "Alt" Jobs – Boston News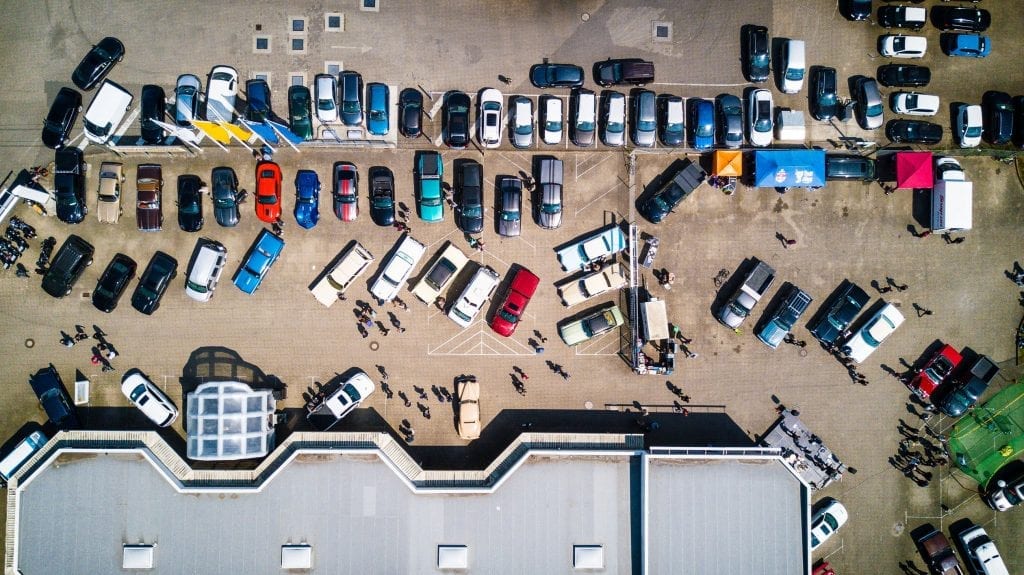 Let's explore some of the most interesting stories that have emerged from Boston business schools this week.
---
BU Questrom Professor of the Practice and Director of the university Institute for Sustainable Energy (ISE)'s Peter Fox-Penner and Research Fellow Jennifer Hatch recently co-authored new research with UC Berkeley's Will Gorman, which illuminates how the car sharing, electric car, and autonomous vehicle trends could "lead to massive reductions in greenhouse gas emissions—without overtaxing the electric utility grid."
Hatch explains, "Transportation emissions are 26 percent of the total emissions in the United States. We need to look at realistic ways to reduce those numbers. To significantly reduce greenhouse gas emissions, we know what we need to do: electrify the transport sector and decarbonize the electricity grid."
You can find the group's complete study on Science Direct.
MIT Sloan Professor and Good Companies, Good Jobs initiative Faculty Director Thomas Kochan recently unpacked what he calls the emerging "alt-labor" movement.
"Traditional forms of union representation have declined to the point where advocates inside and outside the labor movement are searching for new strategies that work with today's economy and workforce. Most of these new forms are working outside of what is considered traditional collective bargaining."
Kochan adds, "Management had better start to listen to the workforce. And it better recognize that if it doesn't start to look at more sensible forms of labor law, of labor policy, then it will be in a reactive position when the public does finally stand up and say enough is enough."
You can read more about Kochan's work here.
The Suffolk University Sawyer Business School recently profiled the CARES Pantry, a new initiative developed to address food insecurity on campus and give students access to healthier lifestyles.
Gene Lee, EMBA ('96), President and Chief Executive Officer of Darden Restaurants, who funded the initiative, says, "The goal is for every student in this University to be properly nourished, in and out of class, at work, and in their everyday lives."
"It's hard enough to be a good student in a competitive environment without having to worry about your next meal. The pantry will provide students with a safety net and a place they can count on and that they deserve."
You can read more about Lee's appearance at his alma-mater and the CARES Pantry here.
About the Author