Gig Jobs vs. Full-Time and Revenue Sharing – Boston News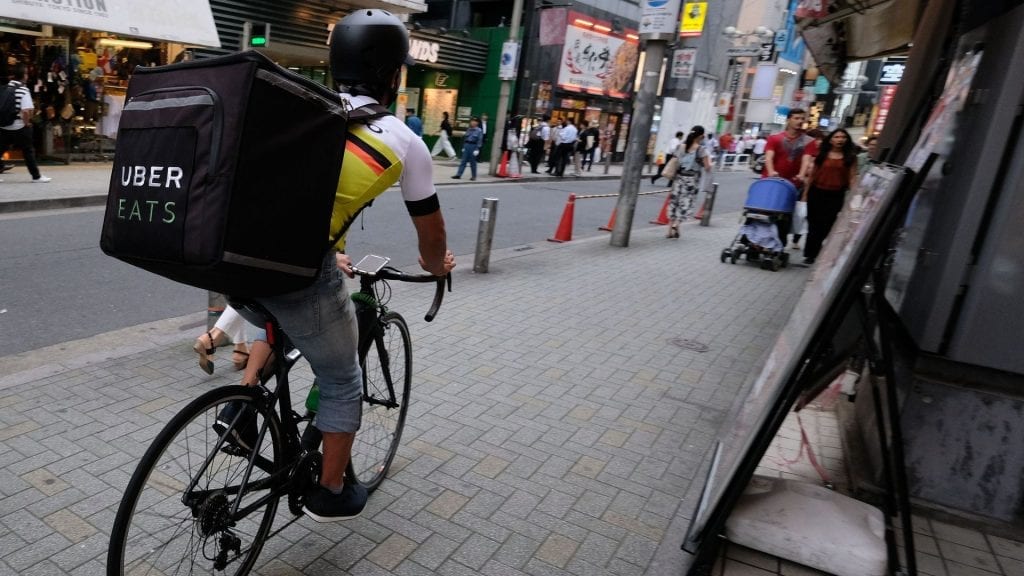 Let's explore some of the most interesting stories that have emerged from Boston business schools this week.
---
New research from Boston University Questrom School of Business' Associate Professor Andrei Hagiu and National University of Singapore's Julian Wright examines how firms classify an employee versus an independent contractor, and how this relates to revenue sharing.
Hagiu notes that this classification greatly depends on the amount of decision-making power that firms cede to workers—and that appropriate revenue sharing should follow suit.
"In many cases, the share of variable revenue that is retained by workers is a good proxy for whether they can be considered independent contractors or regular employees," says Hagiu.
The research notes:
"Firms that wish to classify their workers as independent contractors and provide a higher share of transferable decisions to workers should be paying them at least half of variable revenues. Firms that pay less than half of variable revenues to a worker should likely employ the worker, but provide a lower share of transferable decisions to workers."
You can find out more from the research here.
Large companies often acquire startups in order to eliminate competition, with the added benefit of gaining skilled and innovative workers. Unfortunately, new research from MIT Sloan doctoral candidate Daniel Kim shows that this "acqui-hiring" strategy is not as effective as some think.
According to Kim's paper, "Predictable Exodus: Startup Acquisitions and Employee Departures," within the first year of a company's acquisition, 33 percent of acquired workers left, compared to 12 percent of regular hires.
While those percentages tend to level off over time, in the three-year window Kim studied, acquired workers were 15 percent more likely to leave than new hires. This exodus is largely due to an organizational mismatch and new hires' lack of agency.
"People who work at startups join a startup for a reason," Kim says. "Primarily they want to be in a very entrepreneurial, scrappy organization. But once they get acquired by a big firm, that is in direct opposition with the preferences that they have."
You can read more about Kim's research here.
Joe Essa, BC Carroll Alum '79, told the Carroll School of Business Blog that it was "a bit of a fluke" that he ended up becoming a successful restaurateur and ultimately the President and CEO of Wolfgang Puck Worldwide, overseeing more than 50 eateries across the nation along with licensing Puck's cookbooks, canned soup, and other consumer products.
In 1983, when tending to his ill father in Greensboro, Essa was approached by a real estate developer friend, who needed a restaurant to complete a shopping center project. Café Pasta, Greensboro's first casual Italian restaurant, was born.
Essa refers to the curriculum he learned at Carroll to keep him on track: "I always drew upon my accounting training … I knew you had to end up with some money in the bank! So I was very disciplined in that regard from day one."
Eventually Essa sold his share of Café Pasta and came to work with Wolfgang Puck in 1999. He spoke passionately about his eclectic role within the organization.
"It's not just one kind of dining, it's many different kinds of restaurants, different cuisine. And then looking into the leases, license agreements, and marketing and promotion for all those businesses. And the people you get to meet along the way are fascinating. You get up every day and it's different, it's exciting, and it's humbling. I just count my blessings."
Click here to find out more about Essa's life and career.
About the Author