HBS Examines the Allure of White-Collar Crime, and More – Boston News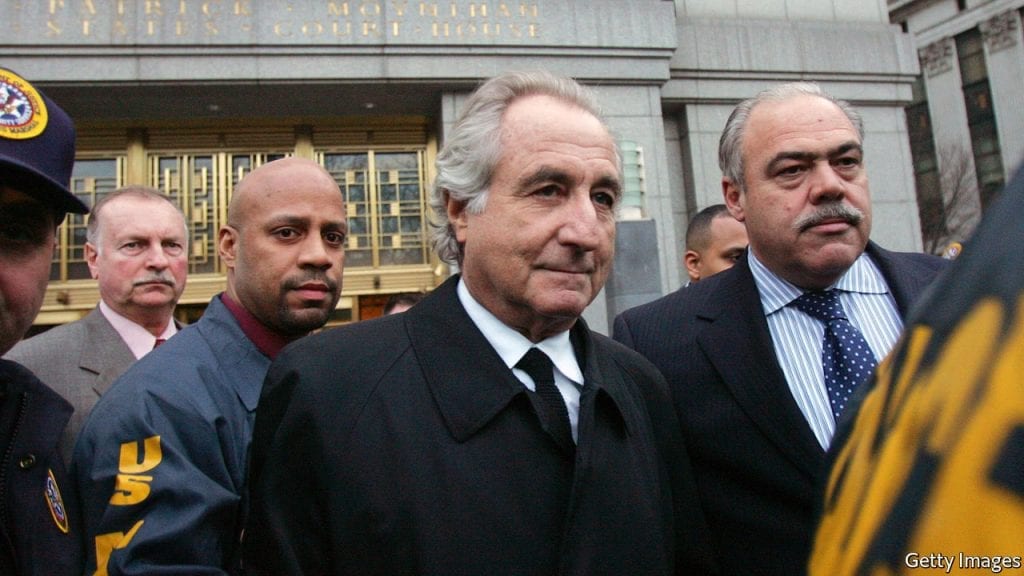 Welcome back and a happy 2019!
Let's explore some of the most interesting stories that have emerged from Boston business schools this week.
---
Denise-Marie Ordway from Journalist's Resource recently profiled HBS professor Eugene Soltes, who's 2016 book Why They Do It: Inside the Mind of the White-Collar Criminal surveys what "drove dozens of wealthy, successful businessmen to become white-collar criminals."
Soltes offered six tips for journalists on how to build trust and develop rapports with potential sources behind bars.
"Don't lead with personal questions and questions that probe into the meatiest details of a convict's crimes."
"Have a plan for whether and how you'll use sensitive information that sources might divulge once they trust you."
"If you want prisoners to talk to you, write them a letter."
"When interviewing individuals who are incarcerated, choose phone calls over in-person meetings. You can develop a rapport more quickly through four 15-minute phone calls than one hour-long, in-person conversation."
"Establish a system of checking your biases to limit the impact your relationships with sources could have on your work."
"If you're describing someone's feelings, opinions or mindset, consider letting that person review what you have written to make sure it represents them accurately."
You can read more from the Soltes profile on white collar criminals like Bernie Madoff in Journalist's Resource.
In early December, 2018, the first Summa Breakfast at the Sawyer Business School featured Amundi Pioneer Asset Management CIO Ken Taubes, MBA '84, who offered his insights into "where the global economy has been and where he thinks it is going."
Taubes was surprisingly optimistic: "The dollar's been strong, and the economy's fine. In the macro sense for consumers, it hasn't been this good in a long time."
He also advises attendees to "turn off the noise and look for opportunities."
You can read more about the recent Sawyer event here.
Boston College's Joseph E. Corcoran Center for Real Estate and Urban Action recently hosted billionaire philanthropist Bill Cummings, a "model real estate developer with a strong conscience," who spoke to roughly 70 BC community members.
After an overview of Cummings' inspiring rags-to-riches story, along with a remarkable career ascent, he urged attendees to "do the things you want to do, and do them reasonably well."
Cummings was recently honored as one of the Top 50 Givers by Forbes. The Cummings Foundation, according to the article, has "awarded more than $200 million to nonprofits in the Boston area."
"The grants have made an impact near and far, from soup kitchens and homeless shelters in Essex, Middlesex, and Suffolk counties, all the way to Rwanda, where the foundation has established medical centers in collaboration with Boston-based nonprofit Partners in Health."
Cummings closed with a paraphrased quote from dancer and actress Eleanor Powell:
"What we are is God's gift to us. What we become, and what we do with our lives, is our gift to God."
You can read more about Cummings here.
About the Author