MBA Career Comparison: Finance Manager vs. Product Manager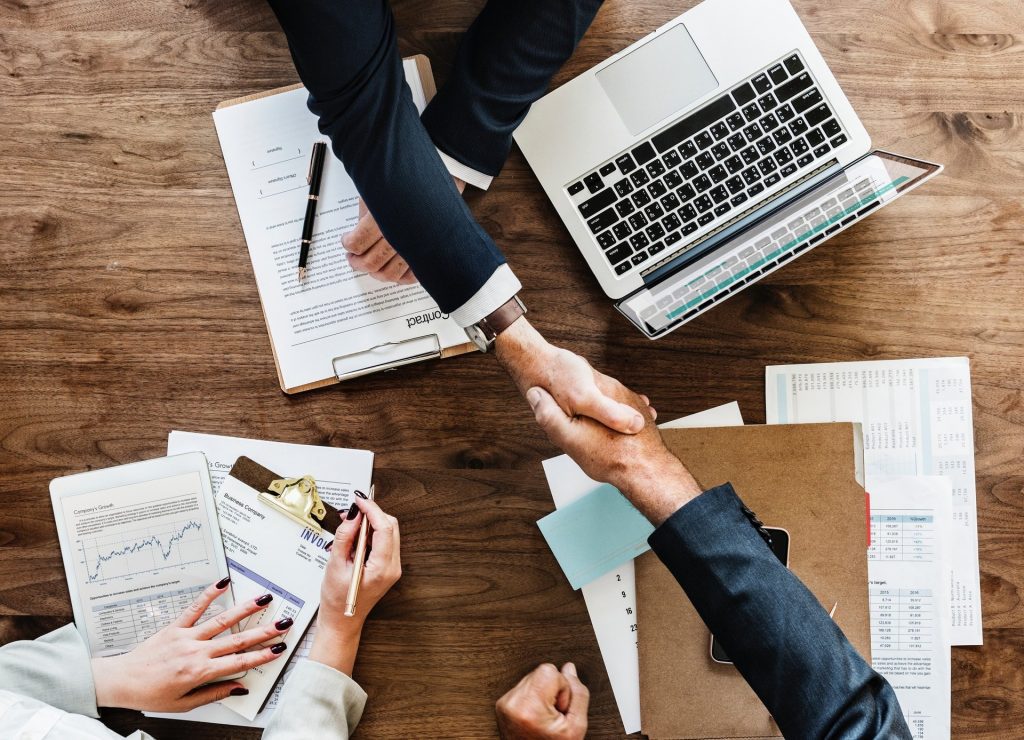 Finance and product management are two possible career paths that MBA graduates would do well to consider.
Both roles deal with large-scale coordination of many moving parts. Finance managers consider the total financial health of a business, including long-term planning and investment activities. Product managers, on the other hand, oversee the development of a product or feature from inception to launch, which involves creating a business strategy and fine-tuning a product's function. To get a better understanding, check out our breakdown of the professions below.
Finance Manager vs Product Manager: Education
To become a finance manager, one must have a Bachelor's degree and at least five years' experience in another business or financial occupation. Employers have sought out candidates with master's degrees, since these programs hone an individual's analytical skills and sharpen their knowledge of recent software.
The road to becoming a product manager is not as clear cut. As a minimum requirement though, it is expected that candidates have a Bachelor's degree. Usually, this degree is business-related, but sometimes product managers have backgrounds in other fields.
Employers with larger product lines often prefer their product managers have a master's degree as well. Due the disparate functions for which a given product might be designed, any combination of experience might make a given individual a suitable candidate for a position as a product manager.
Finance Manager vs Product Manager: Salary
According the U.S. Bureau of Labor Statistics, the estimated median annual wage for a finance manager is about $128,000. That salary often depends upon their chosen industry. Those in professional, scientific, and technical services pull in an average of $151,000, while those in government roles earn around $112,000.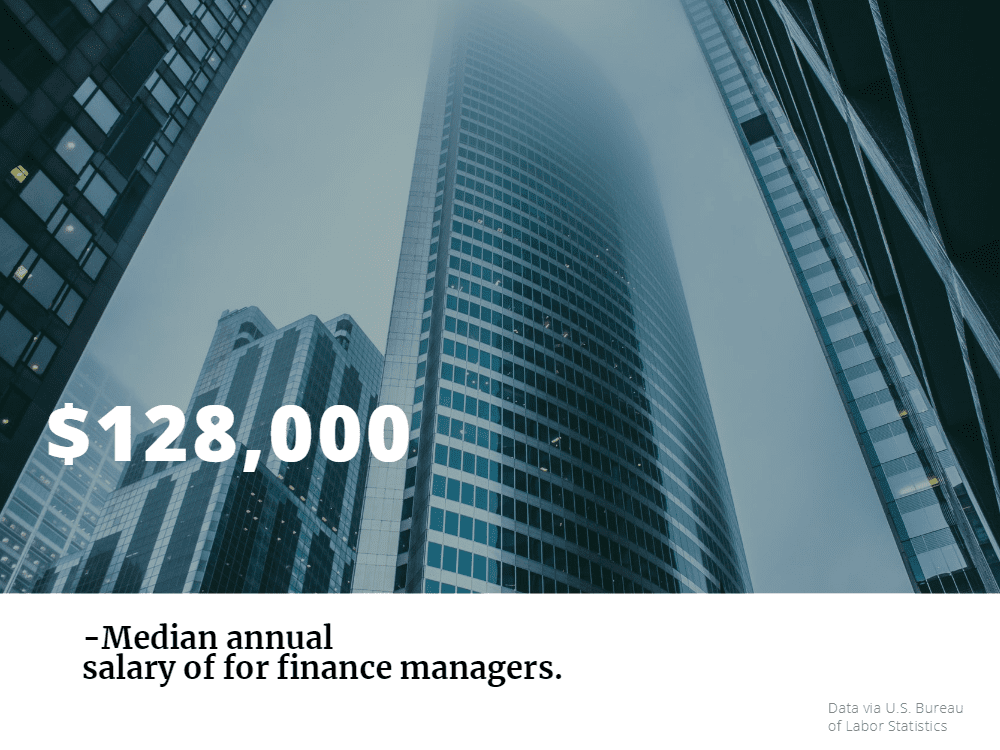 As the function of a product manager adapts to the needs of the product, clear statistics on salaries are more elusive. The U.S. Bureau of Labor Statistics only lists the annual median wage for all managers in advertising, promotions, and marketing, which is about $132,000.
However, product management, while closely related to all of these areas, depends upon the effective coordination of many different fields. According to Glassdoor, a product manager makes on average $113,000 per year.
Finance Manager vs Product Manager: Job Opportunities
Those seeking careers as finance managers should take a look at this recent job opportunity at Google. This job requires a minimum of nine years of relevant experience, preferably in tech, as well as extensive knowledge of spreadsheet software. PayPal is also seeking a Senior Manager of Finance Operations. This position involves developing its credit program, favoring candidates with advanced degrees.
Aspiring Product Managers with at least ten years of related experience should look into a recent job opening for Principal Product Manager at Amazon. The company is looking to advance their line of devices, so applicants with technical experience are preferred.
Uber is also looking for more product managers. These roles are focused on launching new features for the popular ridesharing company, including one connecting shippers to truckers, as well as a new platform for flexible, on-demand work.
About the Author