News Roundup – Vanderbilt Investment Advice, and More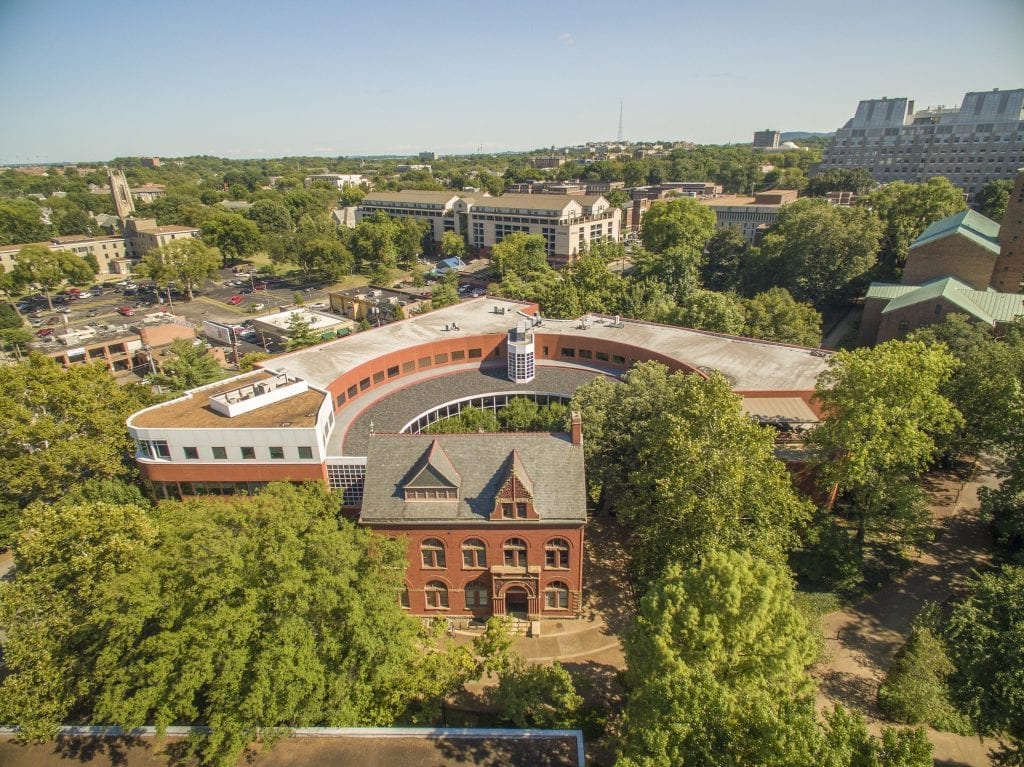 Let's take a look at some of the biggest stories from this week, including Vanderbilt investment advice, plus more.
---
Steven Posavac, E. Bronson Ingram Professor in Marketing, and Nicolas Bollen, Frank K. Houston Professor in Finance at Vanderbilt University's Owen School of Business recently wrote an article on a common investment mistake—falling in love at first sight.
"Premature Infatuation and Commitment in Individual Investing Decisions" has been published in a recent issue of the Journal of Economic Psychology. Posavac remarked of the article, "We wanted to understand how internal factors such as top-of-mind awareness or external cues such as media attention can cause investors to become prematurely infatuated with a particular investment."
The authors performed a series of studies which ultimately proved that individual bias is often a factor in decision making—not the overall soundness and profitability of the investment.
"We found that the infatuation effect persisted clearly across all three experiments, even when the salient option was worse than the others," says Nick Bollen. "Surprisingly, the effect was even a little bit stronger for those who indicated that they understood how investments worked."
For more on the authors and their research, read here.
---
Elizabeth Boutin, a student in Rutgers Business School's Master in Supply Chain Management, has taken her skills to new heights in the U.S. Navy.
Boutin has put her expertise to work at the Naval Nuclear Propulsion Program in Washington DC, where she budgets for the design, construction, and maintenance of nuclear reactors.
"It involves a lot of cost-estimating. You're planning 50 years in advance, so you have to work backward … I've learned about ordering efficiently, reducing costs and shipping times, interacting with buyers, and tracking results," Boutin explains in a recent interview, all of which are skills for which her RBS program has laid the groundwork.
The online version of the program has allowed Boutin to continue work with the Navy while completing her studies on time.
Read here for more on Boutin and the online Masters in Supply Chain Management at Rutgers.
---
Along with colleagues from NYU Law and McGill University, Professor of Finance and Business Transformation David Yermack of NYU Stern recently published a paper entitled "How Do Private Digital Currencies Affect Government Policy?"
Yermack and his coauthors argue that the mere existence of cryptocurrencies such as Bitcoin have a positive effect on government policy, despite the fact that their use is not yest widespread. Diversification, local investment, and tax revenue generation are three of the main benefits of employing crypto, the authors argue.
By providing an alternative to centralized banking, citizens are given more options for growing wealth, which is especially important in recovering economies like those of Argentina and Turkey.
Read here for more on Yermack and his research.
---
London Business School visiting lecturer Kirsty Bashforth, author of Culture Shift: A Practical Guide to Managing Organizational Culture, has spoken extensively on creating and maintaining positive business culture.
She recently shared some wisdom on her experience in how the vague notion of 'culture' can actually make or break a business.
"I had a growing awareness of the importance of culture [early in my career] … I became increasingly aware that an intentional focus on culture as part of that is business critical," she says.
Bashforth is founder of culture advisory agency Quay Five, but she began her career in a vastly different role—as a trader on the floor of global oil company BP. After BP's tragic Deepwater Horizon disaster in 2010, the company tasked her with rebuilding the company from the inside out.
For more on Bashforth, Quay Five, and her upcoming book, read here.
---
The W. P. Carey School of Business will host the 35th Annual Economic Club of Phoenix speaker series, beginning September 27, 2019.
It will feature senior executives from such companies as Petsmart, Adidas, and the Carlisle Company, along with leading academics from Harvard and Carey.
The lunch sessions will run 11:30 a.m. to 1:30 p.m. with the exception of December's session, which is scheduled to run from 11:15 a.m. to 1:15 p.m. Tickets for nonmembers are $85, and funds in excess will support scholarships and research at Carey.
Read here for more on the event, and also for registration information.
About the Author