Lead Business Schools Meet to Discuss Diversity in Management Education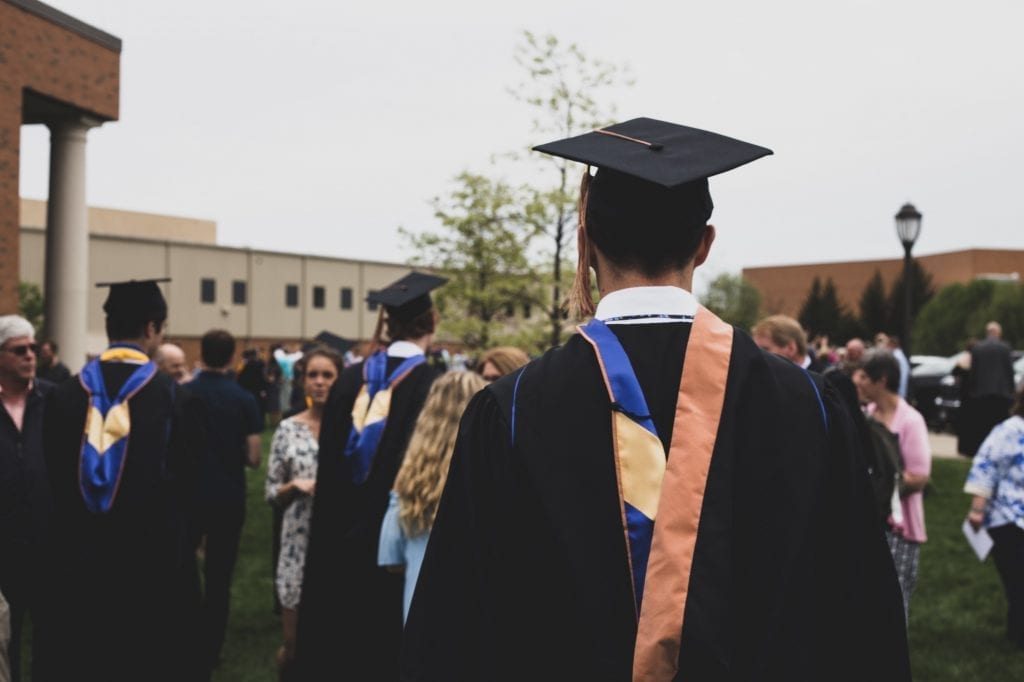 For today's business world, "diversity" isn't just a buzzword; it's the reality. Firms are increasingly creating international teams, pushing for gender and racial balance, and advancing LGBTQ equality. That's why leading scholars from ten of the top business schools in the world—including INSEAD, Columbia Business School, NYU Stern, and Harvard Business School—came together to have an in-depth conversation around the importance of diversity in management education.
Addressing Management Diversity in the Classroom is Tricky
Addressing diversity, equity, and inclusion (DEI) in the classroom, while valuable, isn't easy. It is an emotionally fraught topic that can trigger defensiveness, outrage, and more. The key takeaway from the attendees was the need for "psychological safety."
Many students who have experienced discrimination first-hand can feel uncomfortable discussing management diversity, which can leave conversations at the surface level. Instead, the professors recommend creating an atmosphere of safety around DEI dialogue. To do this, you have to eliminate feelings of personal discomfort and neutralize differences of opinion. The goal should be to push everyone to contribute and think about management diversity differently—to consider both sides of the issue.
Professors can also set the right tone by confessing their own mistakes with DEI, being open to talking about their imperfections. At the same time, it might be a good idea to avoid bringing up race, gender, and sexual identity until after a general discussion about feeling "out of place or outnumbered."
Use Statistics, But Focus On Action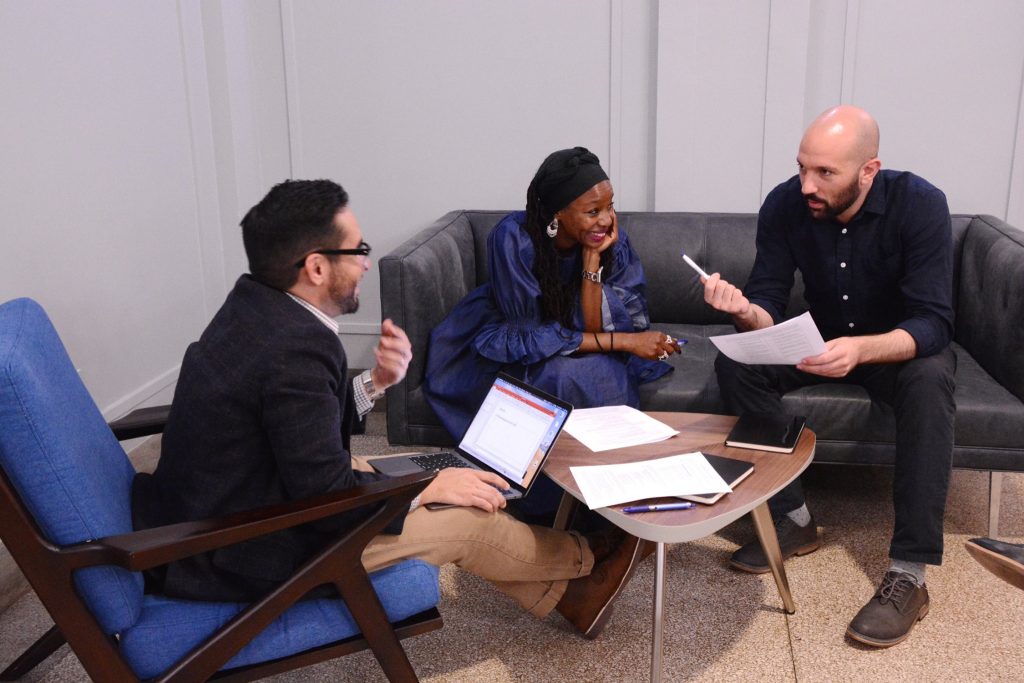 While a data-focused approach to DEI can be valuable and paint a picture of reality, it's not the best way to incite change. It can be too discouraging to look at the numbers, or it can set the bar too low. Focusing only on the numbers can also take the DEI discussion out of context, which reinforces stereotypes and causes division.
Instead, it's essential to take an action-oriented approach to DEI. Students should be given homework assignments focused on empowering others and using privilege to help someone else. It's also helpful to prepare exercises based on real-life experiences so that they can practice DEI in class.
For example, Aneeta Rattan at London Business School had her students deal with the gender pay gap by placing them on a leadership team where they had to disclose the difference. From there, they had to devise an action plan for next steps. It sparked tough questions about gender gaps and the actions companies can take to address the issue.
DEI Discussions Must be Flexible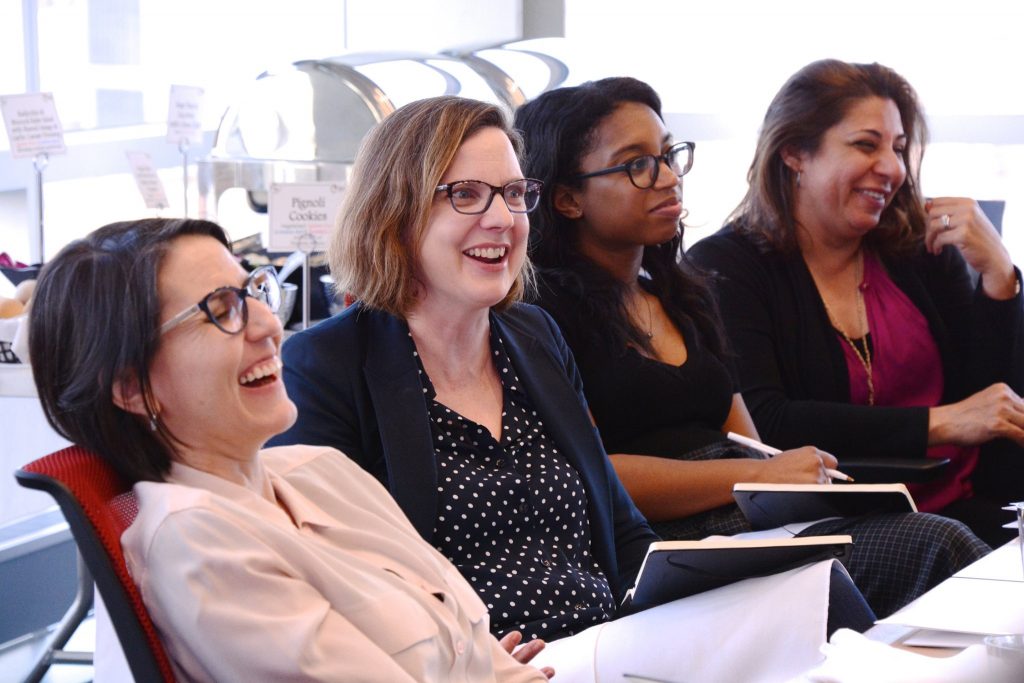 At the close of the three-day conference, all educators agreed that it was an incredibly valuable discussion and a great opportunity. They recommended making it a yearly event and discussed how DEI could evolve in the future.
One of the main ways that they see DEI evolving is making it more nuanced and flexible. DEI should be adaptable to every cultural environment and institution. It should be able to push people forward no matter where they're starting.
At the same time, an elastic framework is needed. DEI requires an elaborative process that's focused on critical thinking and empathy, so students and educators can discuss DEI as required. It all goes back to the main takeaway from the conference: "It's far better to say or do something, even if it isn't perfect, than to stay silent and static."
Read the full conference overview on the INSEAD blog here.
---
This article has been edited and republished with permissions from its original source, Clear Admit.
About the Author