Virginia Tech Focuses on Working Professionals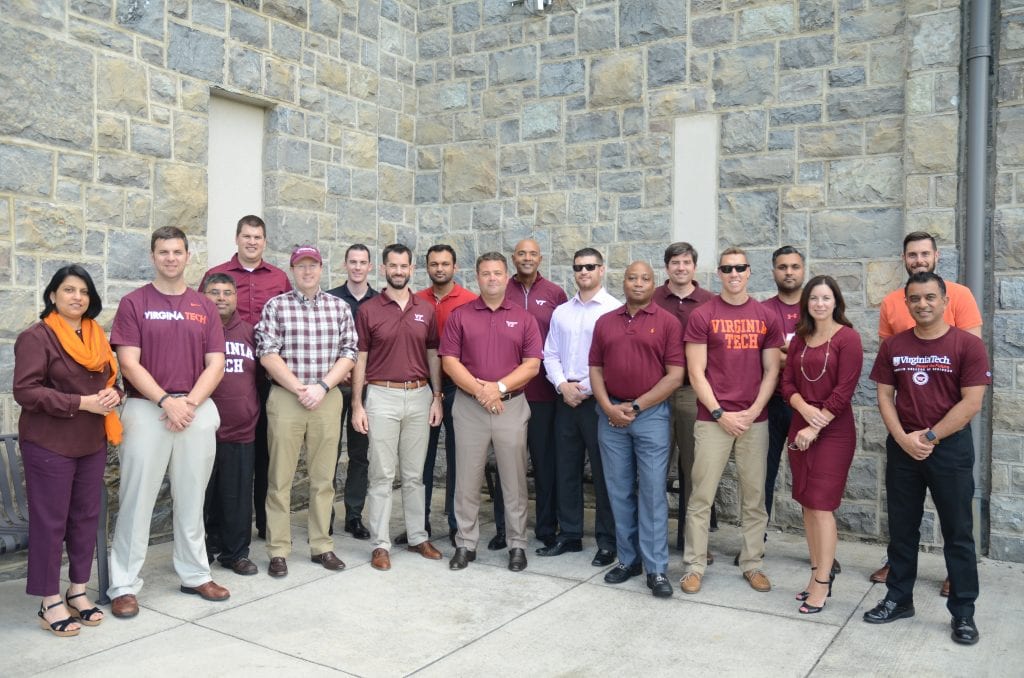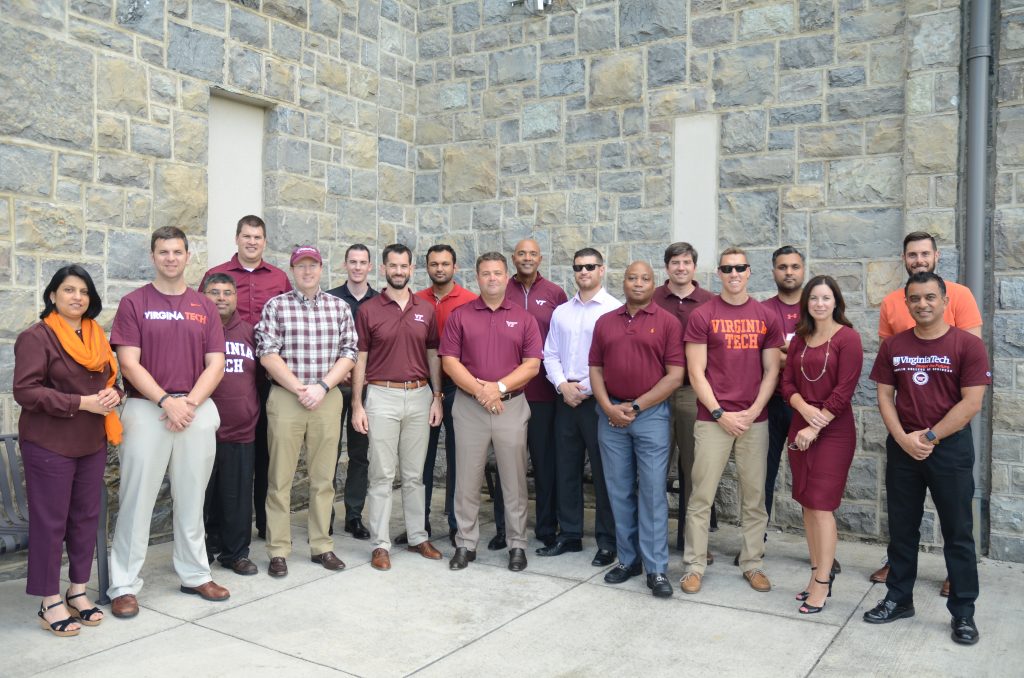 Sponsored Content
Virginia Tech has been making local headlines lately with the announcement of its Innovation Campus in the newly-designated neighborhood of National Landing.
While the new campus will help cement the university's regional footprint, Virginia Tech has been quietly providing graduate education opportunities in the DC Metro Area since 1969. Virginia Tech's Pamplin College of Business has offered its MBA programs in this region for decades and more recently made the decision to narrow its focus to working professionals in urban centers across the commonwealth.
"What we did at Virginia Tech a few years ago was to say that we really want to focus on the working professional—someone who wants to enhance their career or make a change in the direction of their career, but not at the expense of continuing to be a business professional," says Pamplin Dean Robert Sumichrast. That allows those students to come into the classroom, he adds, "and use what they've learned as part of the experience of the MBA program."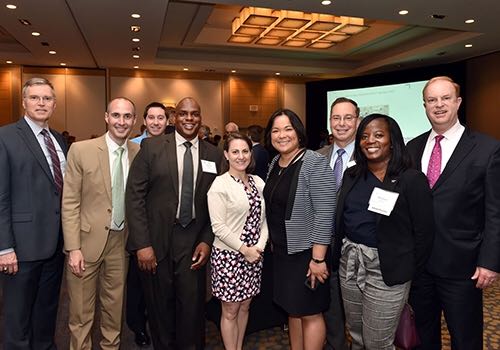 Arlington is home to the Executive MBA program, an 18-month, cohort-based option for mid-career professionals. The curriculum is centered around experiential learning modules that provide students with hands-on experience in topics like business analytics and leadership and governance.
The nationally-ranked Evening MBA program is based in Falls Church and designed to provide maximum flexibility. Students can change their course load each semester to balance work and other commitments. They also have the option to focus their degree in one of 10 specialization areas, including traditional business topics like finance and management, and some more niche areas like healthcare information technology.
The Professional MBA program is a 24-month hybrid option with once-per-month in-person classes that rotate between Richmond, Roanoke, and Newport News.Visit mba.vt.edu to learn more about Virginia Tech's MBA programs, or register to attend an upcoming information session.
About the Author