The Top 5 Finance Programs in Florida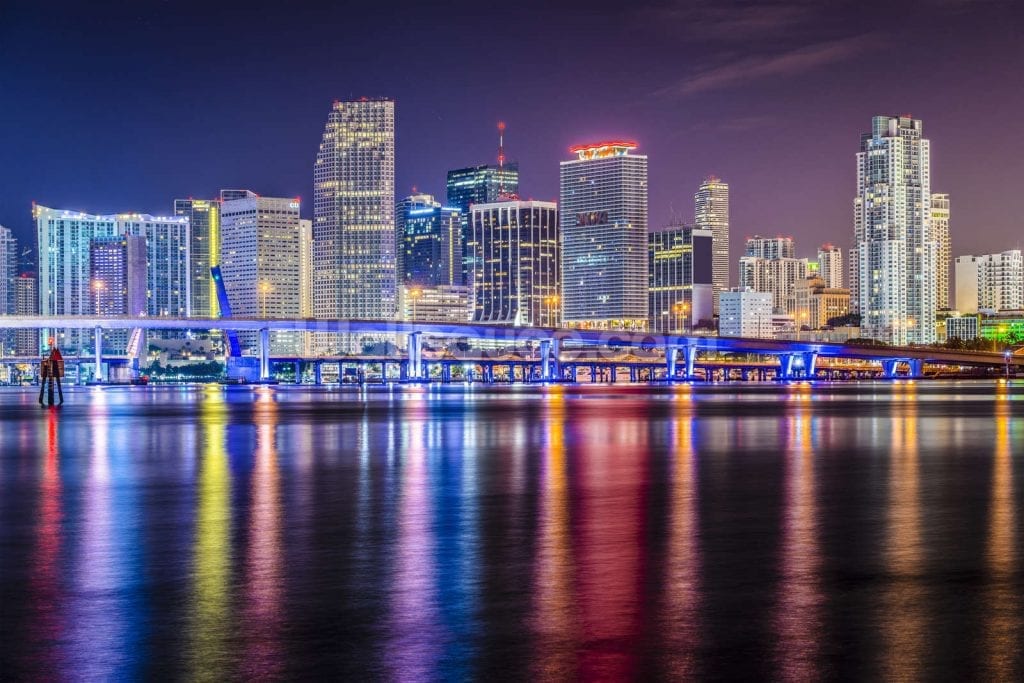 The state of Florida, recently described as an "economic powerhouse" by Business Insider, is a hotspot for businesses large and small. With the third largest population in the country, and the fourth largest economy, MBAs are wise to explore their options in the Sunshine State.
As the historically strong agricultural economy in Florida transforms as a result of climate change, the state requires experts trained in the financial aspects of managing this new landscape. Real estate, sustainable technology, tourism, and healthcare all need strong finance minds to keep growth at a steady rate in the midst of major changes. Here is a look at five of Florida's top finance MBA programs for those eager to get a piece of the action.
The Top 5 Florida Finance Programs

Florida State University's finance specialization is available for on-campus students, and is comprised of nine credit hours. In addition to the core curriculum, students take Economic Analysis for Management, Investment Management and Analysis, and Multinational Financial Management. FSU requires MBAs pursuing this specialization to have an undergraduate degree in Finance.

University of Florida's Warrington College of Business offers the Hough Master of Science in Finance, which is unique in that it allows students from various undergraduate degree programs to complete both their undergraduate degree and a Master of Science in Finance degree within four years. Primarily, students come from undergraduate finance, accounting, economics and mathematics programs.

The University of Miami Business School also offers a Master of Science in Finance degree, and as the school's site mentions, Miami is a hub of finance in the state of Florida. It is home to 100 alternative investment firms and 60 international banks. Based in STEM education, the UM MS in Finance prepares graduates for careers in Fintech, hedgefunds, private equity, and entrepreneurship.
The degree does not require a finance undergrad background, and it can either be completed on a daytime or an evening and weekend schedule. Students choose from course clusters that allow them to create a highly specialized curriculum. Real Estate Investments, Corporate Finance, Fintech, Psychology of Financial Markets, and Sustainable Finance are among the clusters from which MS in Finance students can choose.

The University of South Florida's Muma College of Business offers both an MBA with a Finance specialization and an MS in Finance. The specialization option has two required courses: Advanced Financial Management and a general overview of Investments. Then students must choose from one of a list of courses such as Financial Policy, Theory of Finance, Real Estate Decisions, and Financial Options and Futures.
Muma's MS in Finance is a highly specialized program that trains graduates for careers in corporate finance, investments, and financial services. It is also highly geared toward providing a basis for completing the CFA, CFP, and CFM programs, among other professional certifications. Foundation courses in Accounting and Economic Concepts, Financial Management and Managerial Decision Analysis form the basis of the MSF. Core Finance and Advanced Finance Electives round out the 30 credit degree.

Florida Institute of Technology's Nathan Bisk College of Business offers a Finance specialization within its MBA that takes place entirely online. Core courses are followed by specialization courses in Finance Markets and Institutions, Investment Management, Portfolio Analysis, and Financial Management Policy. The program culminates in a capstone course in Strategic Management for a total of 36 credits.
About the Author