Top MBA Recruiters: Evercore Partners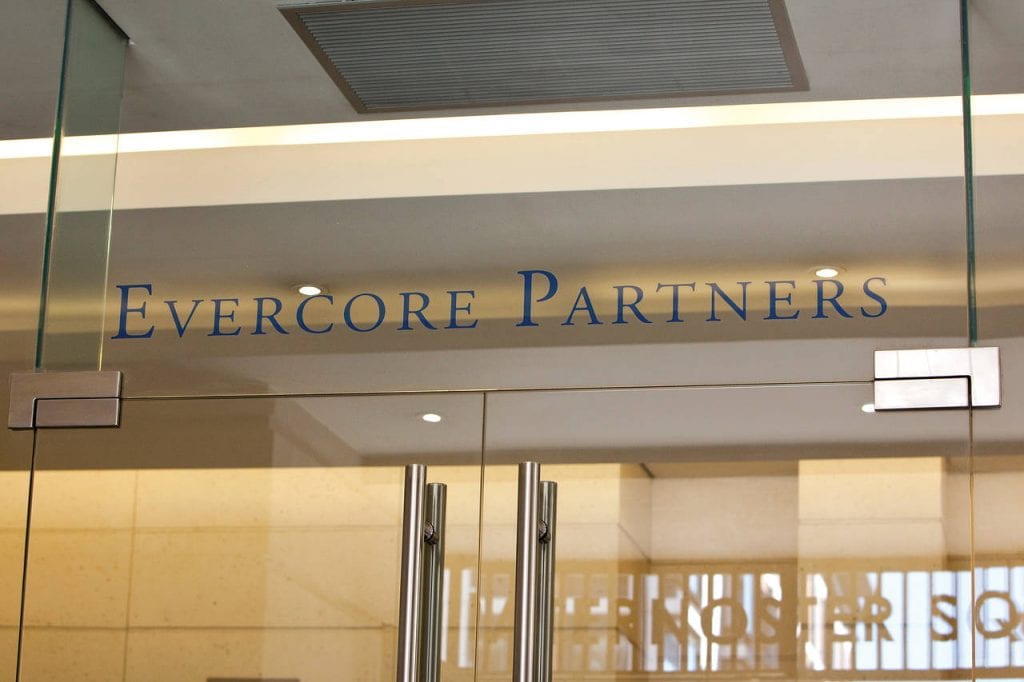 Since its founding in 1995 by U.S. Treasury veteran Roger Altman, Evercore has become one of the world's top independent investment banking advisory firms. Its services include advisory of strategic transactions such as mergers, acquisitions, public offerings, and divestitures, among others. Which means Evercore jobs may be perfect for MBA students and graduates.
With 28 offices in North America, South America, Europe, and Asia, Evercore employs nearly 2,000 employees globally. Its ranks are rapidly growing; in 2019 it was named the second best investment bank to work for (after Goldman Sachs) by Vault Banking for its training programs. In this article, we take a look at Evercore's recruitment process, as well as current openings, salaries, employee reviews, and company culture.
---
A great measure of a company's success is the potential for mobility of new hires, and Evercore is no exception. Many senior professionals at the firm began their careers there, and mentorship provides a foundation of the company's culture. In addition, new employees are encouraged to engage with clients from the start in order to develop their own one-on-one relationships. Evercore also prides itself upon a transparent evaluation process to provide continuous feedback at all levels.
The fact that junior hires are encouraged to offer input on organizational issues, as well as to partner up with senior staff proves Evercore's commitment to staff development. According to the firm's mission statement:
"We do not function as individuals within a larger machine; rather, our relatively flat structure enables us to exchange ideas, collaborate and work successfully as a unified firm. To that end, we host employee town halls at a firm-wide level, designed to provide employee access to senior leadership."
In terms of recruitment, Evercore makes clear that it seeks "mature … bright, and motivated individuals" who possess drive and flexibility. Recruiters focus not only on business school students, but those from liberal arts schools as well. Among the attributes Evercore seeks in new hires (aside from exceptional academic performance of course), are diverse interests; critical thinking and a proven interest in global banking and markets; strong analytical, quantitative, and communication skills; and proven ability to contribute to team efforts.
Evercore Jobs
Current MBA students may apply for associate positions, and undergrads in any field of study may apply for analyst (internship) roles. Students in both programs participate in a 10 week program that includes one week of training in New York City.
Analyst positions are open to college juniors who have a demonstrated interest in finance, and associates must be in their first year of their MBA program, with three to five prior years of work experience and a strong desire to pursue an investment banking career.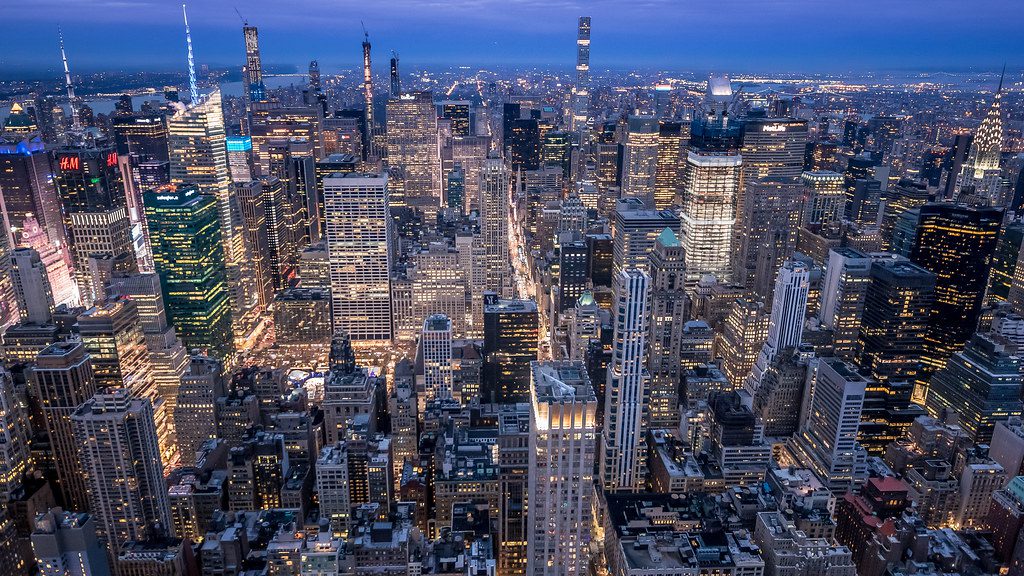 Both analysts and associates can pursue training in either the Generalist or Direct Hire programs; the former is geared toward those who are still exploring which specific avenue of investment banking they will pursue, and the latter for those who have already decided on the division within which they want to work.
The Generalist Program takes place in the New York office within Mergers & Acquisitions. Students on the Direct Hire track may be placed in New York, Chicago, Houston, Menlo Park, or Toronto. For more specific information about these positions, see Evercore's hiring information site.
Evercore Employee Reviews
Glassdoor employee reviews state "a good deal flow and exposure to many industries", along with a "great culture and awesome people." Other employees cite "a good work-life balance for an analyst program," and that Evercore is "an incredible place to start an investment banking career."
Alexandra Burban, a Senior Managing Director at Evercore's New York office, says, "I think the junior employees at Evercore receive constant support. There are also many opportunities to interact with and learn from senior bankers… This type of interaction is very different from what I experienced at a large bank."
Evercore Salaries
According to Paysa, investment banking analysts make an average of $102,000 per year, with a range of $87,000 to $115,000. Equity research analysts earn an average of $137,000 per year, with starting pay at around $120,000 and a top salary of $150,000. The average pay for a summer analyst is $109,000, starting at $100,000 per year and topping out at $117,000 per year.
At the director level, Evercore offers an average of $188,000 per year, with $150,000 at the low end and around $290,000 at the top.
Recruitment Events
As mentioned in an article on Harvard Business School's Recruiting Blog, Evercore prides itself upon its interactive on campus events. Joanna Walker, head of US Campus Recruitment at Evercore, says, "We engaged our first-year associates in a conversation … We asked them, 'What was great about our campus presence? What did you like about the other presenters? What should we do on campus that students would really appreciate? Help us refine our presentation strategy.'"
Evercore is hosting two recruiting events this March. The first, a Sophomore Diversity Seminar and Investment Banking Simulation, has an application deadline of February 2, 2020, and will take place on March 13, 2020 at the firm's New York offices. The second event, also in New York, is a Women's Sophomore Symposium. This will be on March 20, 2020, and has an application deadline of February 9, 2020. Visit Evercore's Event page for more details.
About the Author