UNC Kenan-Flagler Launches STEM-Designated MBA Concentration in Business Analytics & Management Science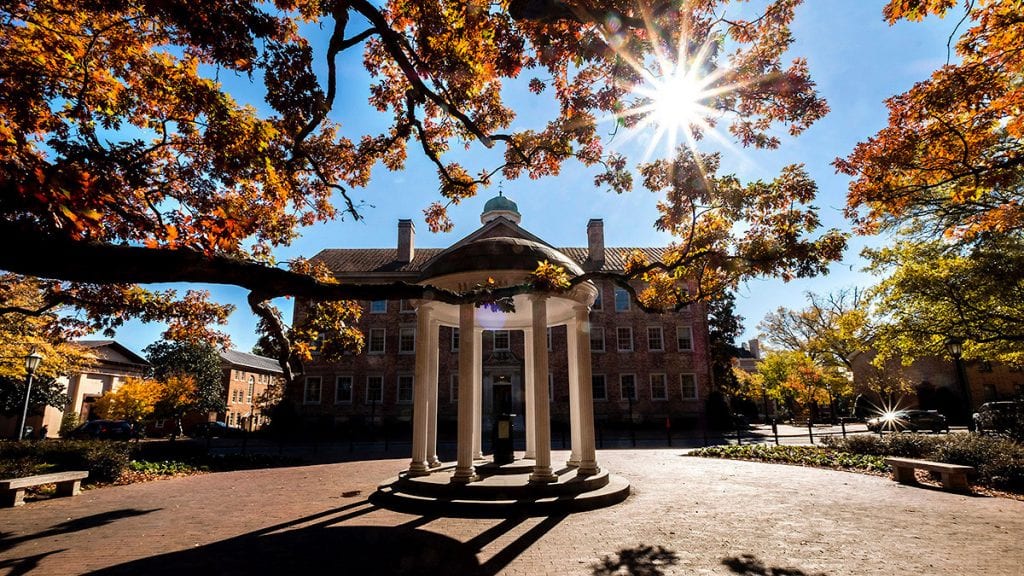 In January 2020, UNC's Kenan-Flagler Business School is slated to launch a new STEM-designated MBA concentration in business analytics and management science as part of its full-time MBA program.
Townsend Family Distinguished Professor of Marketing, Rajdeep Grewal, says of the new program,
"Our focus is on strategic decision-making to prepare our graduates to use analytics to lead companies…Today, managers are inundated with data that comes in large volume at immense velocity and in diverse, structured and unstructured forms. Through the concentration, our students will develop a deep understanding of business problems and the analytics skills to make informed, data-driven strategic decisions."
The content of the concentration should enable students to build a toolkit including computational tools, predictive and prescriptive models, and statistical methods. Business functions such as finance, human resources, marketing, operations and strategy will also be covered.
This specialization is intended to help students succeed in:
Traditional business sectors, e.g. retailing, industrial markets, energy, real estate and consumer packaged goods.
Emerging sectors encompassing the digital marketplace, fintech, biotechnology and healthcare.
New ventures in or involved with big data in B2C and B2B markets.
Associate Dean of MBA Programs and Professor of Operations, Brad Staats, remarked:
"With our new STEM-certified concentration we draw on the rich analytical skills across the School and apply them to diverse industries to create unique learning opportunities for our students."
Current MBA concentrations at Kenan-Flagler include Capital Markets and Investments, Consulting, Corporate Finance, Marketing, Operations Management, and Real Estate. Kenan-Flagler additionally offers enrichment concentrations in Business Analytics & Management Science (STEM-designated), Data, Digital Analysis and Technology, Energy, Entrepreneurship, Healthcare, and Sustainable Enterprise.
Read more about the UNC STEM designation for the Kenan-Flagler MBA here.
---
This article has been edited and republished with permissions from its original source, Clear Admit.
About the Author