Vanderbilt Owen or Tennessee Haslam: Which School is Right for You?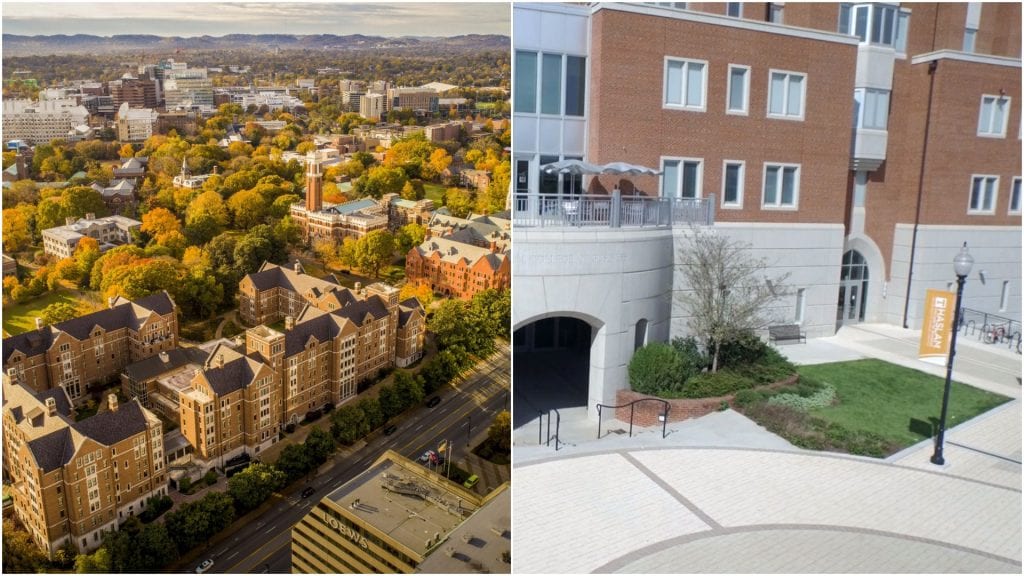 The state of Tennessee likely brings to mind Graceland, Dollywood, the Appalachians, and the Great Smoky Mountains. But for those with an eye to top business schools, the Volunteer State is also home to several competitive MBA programs.
In this article we'll compare two of these, Vanderbilt Owen and Tennessee Haslam, with the hope of helping you to discover which one is best for you.
---
Founded in 1969, Vanderbilt University's Owen Graduate School of Management consistently achieves high rankings as one of the leading business schools in the Southeastern U.S. It currently offers the following degrees:
A full-time, two year MBA
An Executive MBA
Masters Degrees in Finance, Accountancy, and Healthcare Management
Why Vanderbilt Owen?
A low student to faculty ratio (9 to 1) allows individualized learning from instructors. There are currently 147 students enrolled in the MBA program.
According to students surveyed by Bloomberg, one of the advantages of the Owen MBA is the prestige of the Vanderbilt name. Other students gave high marks to the school's collaborative culture.
It receives consistently high marks from the top publications. U.S. News and World Report ranks Owen 29th on its list of "Best Business Schools," and it owns the 30th spot on Bloomberg's list. The school earned high global rankings as well. Financial Times places it at 52nd worldwide, which is a big jump up from its 2018 ranking of 73rd.
Nashville is less than a two hour flight from nine out of ten top metro areas (New York, Chicago, Dallas-Fort Worth, Philadelphia, Houston, Washington, D.C., Miami, Atlanta and Boston.)
Owen grads get hired at big name firms: Deloitte, EY, Morgan Stanley, Nike, and Oracle
Ninety-seven percent of MBA grads from Owen received a job offer three months after graduation.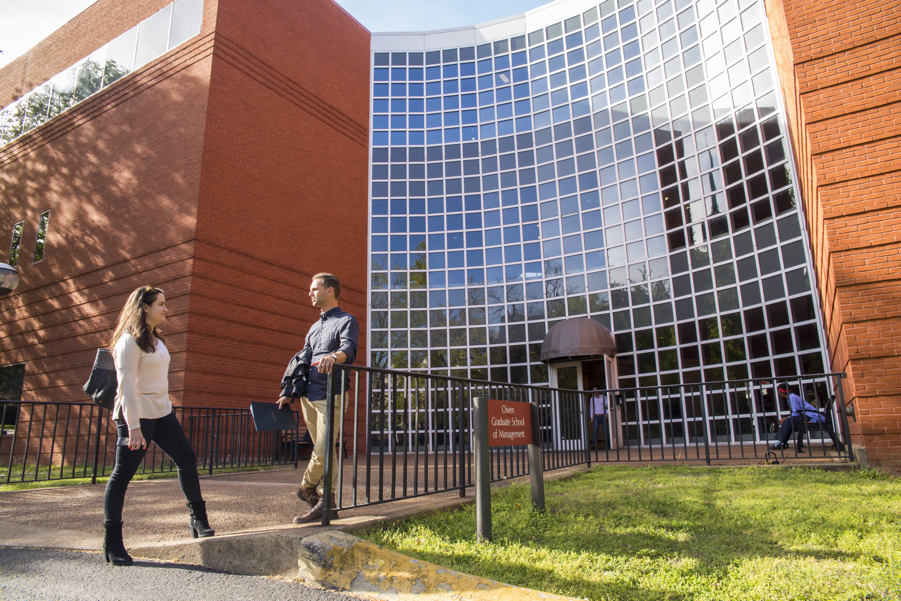 What's Missing?
One student describes the small class size at Owen as a "double-edged sword." While top companies do hire Owen grads, there simply are not as many present as at larger schools. Thus, students need to do some extra legwork beyond campus recruitment events in order to get hired.
Diversity is rather low, according to some students.
Some student reviews indicate that the Owen brand could be better represented.
---
The University of Tennessee, Knoxville is the flagship campus of the UT system, with Haslam College of Business hosting over 5,000 students in total and 633 in the graduate program. Haslam offers a number of options for graduate study:
Full-Time MBA
Professional MBA
Executive MBA
Aerospace & Defense MBA
Physician Executive MBA
Several other Masters programs including Accountancy, Business Analytics, Supply Chain, and Human Resources Management
Why Tennessee Haslam?
Affordability for Tennessee students
Earnings by Haslam grads spiked 27 percent between 2018 and 2019 from $77,995 to $99,108.
Haslam places strong focus upon small cohorts, career coaching and team building. This is unique for a b-school within a University of this size.
Supply Chain Management (U.S. News ranks its SCM program 5th in the country among specialty programs) and Marketing are its strong suits and among its most popular MBA concentrations
Wide variety of specialty MBAs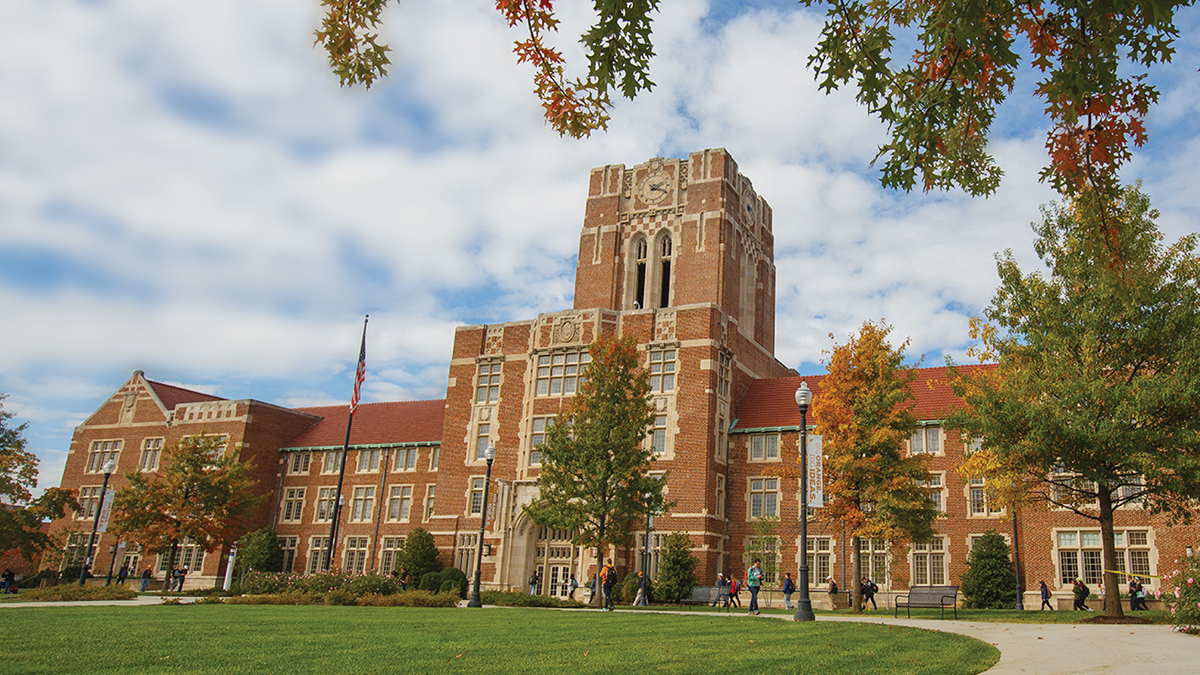 What's Missing?
Like Owen, Haslam draws many students from the Southeast U.S. region, making it not as diverse as many other b-schools across the country.
A relatively low percentage of MBA grads were employed full-time upon graduation (53 percent).
Vanderbilt or Tennessee: Rankings
| | | |
| --- | --- | --- |
|   | Owen | Haslam |
| Bloomberg | 30 | 55 |
| Financial Times | 52 | 20 |
| U.S. News & World Report | 29 | 54 |
| The Economist | 26 | 79 |
Vanderbilt or Tennessee: Cost
 
Owen
Haslam
Full-time MBA
$58,400
In-State: $39,875
Out-of-State: $70,574
Professional MBA
N/A
$49,500
Executive MBA
$58,400
$71,000
About the Author