5 Questions with MBA Admissions at Ivey Business School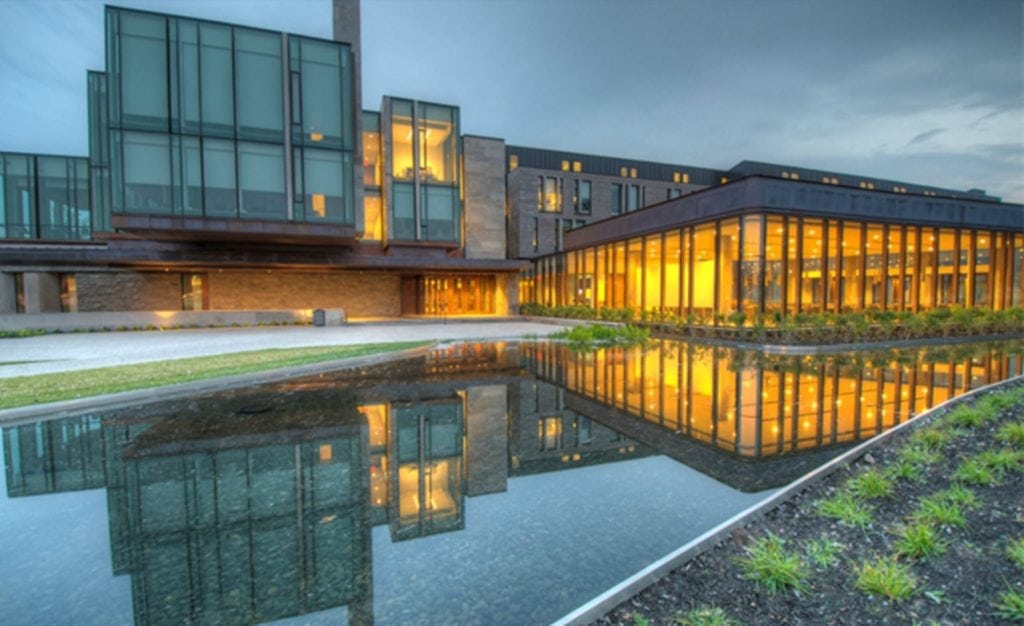 In our latest installment of the MetroMBA "5 Questions" series, we speak with John-Derek (J.D.) Clarke, Executive Director of Masters Programs Recruitment and Admissions at Western University's Ivey Business School. Clarke talks about how Ivey develops business leaders, what makes an ideal Ivey MBA candidate, what to know before applying, and much more, below.
1. If you had to describe how Ivey fosters successful business leaders to someone who has never heard of the school, what would you tell them?
"Ivey Business School teaches using the case methodology. Our focus is on developing leaders through case studies, and we are the only case-based program in Canada.
"This method places students in the role of the decision-maker. You can't lecture someone on being a great decision-maker. Instead, we use an action-oriented and dynamic approach that allows students to deal with the challenges and complexities of real-world business while still in the classroom. Through tools and analysis, students experience what it's like to put their recommendations into action—actually making them happen.
"The classroom environment is also really discussion-based, which provides opportunities for students to learn on the fly, pivot their thoughts, and deal with someone who may disagree with their point of view. It's not just about gaining knowledge but getting experience. No matter what subject they're studying, students get a strong sense of confidence in their decision-making and leadership skills with over 300 cases a year."
2. Is there any particular type of student that tends to flourish in the program?
"We are looking for somebody that is engaged in the program and the learning process. Students need to come to class prepared with their case studies and their point of view. They are expected to be fully engaged with discussions and the overall Ivy community, as well. I have a poster frame in my office that says, 'Work hard and be engaged with others,' and that pretty much defines our students.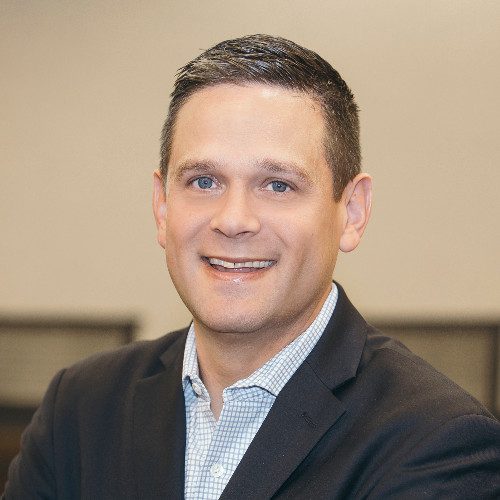 "As for the type of applicants we look most closely at, there's not a particular background that we want more than any other. It's so important that applicants don't self-select themselves out of any program or doing an MBA. We are looking for tomorrow's leaders and they come from all different types of backgrounds. The key is how you articulate your accomplishments and impact in the workplace and beyond.
"When you're applying to MBA programs, it's important to not just describe what you do, but how you do it. A track record of your accomplishments and impact in the workplace, no matter the industry, is vital to your application success."
3. Is there any particular activity, club, extracurricular, or international exchange program that you want to highlight?
"We have over 45 student clubs. Some of those clubs are industry-focused while others are more personal interest-oriented, such as the culinary club. In either case, there's a club for anyone and everyone. We have a little bit of everything to support a true representation of diversity on the Ivey campus.
"I also want to mention our international trip electives. These courses are designed to offer students an understanding of global business. In particular, our International Study Trips take students to China or South America to visit local businesses, make connections with business leaders, and join in cultural activities. Around 70% of our MBA students choose this elective in either finance, entrepreneurship, corporate strategy & leadership, international management, or marketing.
"Last, but certainly not least, I want to mention the Ivy LEADER Project that happens once the MBA program is completed. It takes students to developing nations and is designed to empower promising entrepreneurs around the world. Students teach foundational business administration and entrepreneurial skills, with the idea to elevate the entrepreneurial ventures in communities. It's all student-run and student-led, which makes it highly unique."
4. What essential piece of admissions advice would you give to prospective students?
"The biggest piece of advice I can offer applicants is to contact us and work with us early in the process. Our role is to help individuals put their best foot forward. Let us get to know you ahead of time and not only when you hit the submit button on your application.
"Applicants should also consider reaching out to alumni on LinkedIn or through our Student Ambassadors. It's really important to get to know the program, the culture, and the community. The goal should be to feel comfortable with the program and how you fit in it.
"At the end of the day, the candidate has to put the work on their application, but we're there to help guide them. Think of us like a personal trainer at a gym. We're not doing the work for them, but we'll guide them on the best exercises, how to use the machine, and what they need to do to succeed. Choosing to earn your MBA is a big decision for many people, and our job is to help remove anxiety and to help them put their best foot forward."
5. What is your favorite online blog?
"I used to read a lot of blogs, but now I prefer podcasts. Currently, my favorite podcast is the HBR IdeaCast. When you apply to MBA programs, you need to demonstrate a passion for business, so it's important that candidates listen to various blogs and podcasts all about business. HBR IdeaCast is a good place to start."
About the Author