Goizueta Secures $5M Endowment to Establish Scholarship for Women in Business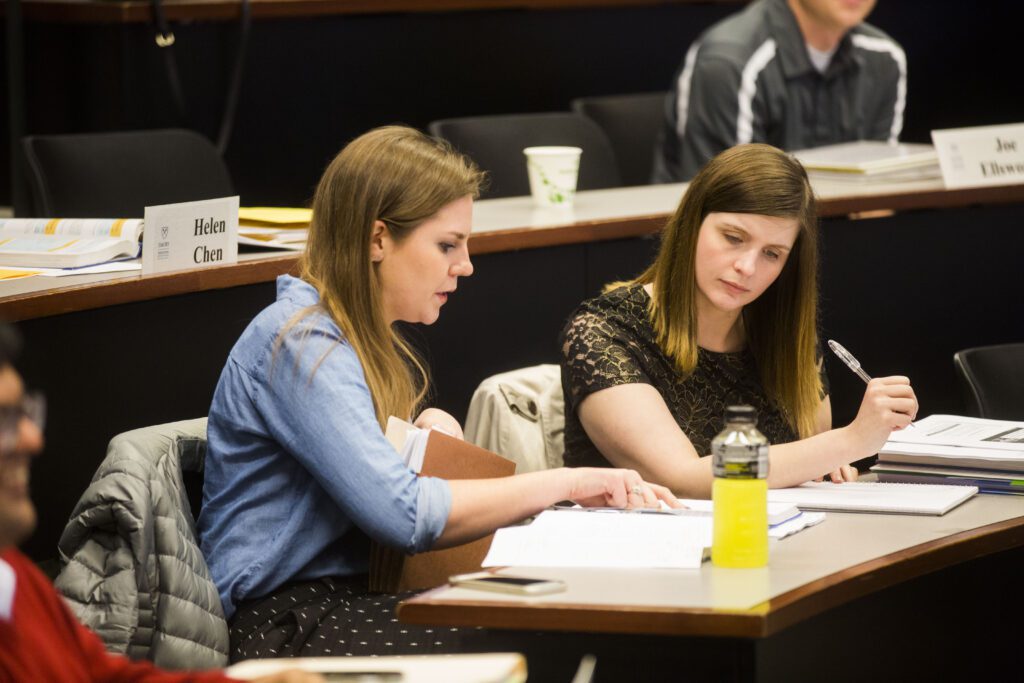 Did you know that women make up more than half of the United States' workforce?
However, women still lag substantially behind men in terms of equal pay and representation in leadership positions. Females have to fight to prove they are capable and for a seat at the table; Goizueta Business School wants to change that. Emory University's Goizueta Business School is giving women in business some ammunition to help them change the patriarchal system that has been previously taught to earlier generations.
The Goizueta Business School is excited to announce a new scholarship specifically aimed at increasing women's representation in business. The school received a $5 million endowment to establish the Rosemary and John Brown Family Scholars Program. With increased representation, women will be able to share their lens and perspective of the business world. 
The program reinforces Goizueta's commitment to diversity, equity, and inclusion and aims to provide continued learning and networking opportunities to women to chisel away at the glass ceiling that limits women from assuming leadership roles. Scholarship applicants can be admitted into any of Goizueta's graduate programs. The recipients will benefit from small-by-design classes for a collaborative culture and highly experiential learning model. This will help the recipients to build camaraderie and continue networking during the remainder of their time at Emory.
To learn more about Goizueta's initiatives focused on diversity, inclusion, and women in business, contact the Admissions Team or visit goizueta.emory.edu.
About the Author