Apr 18, 2014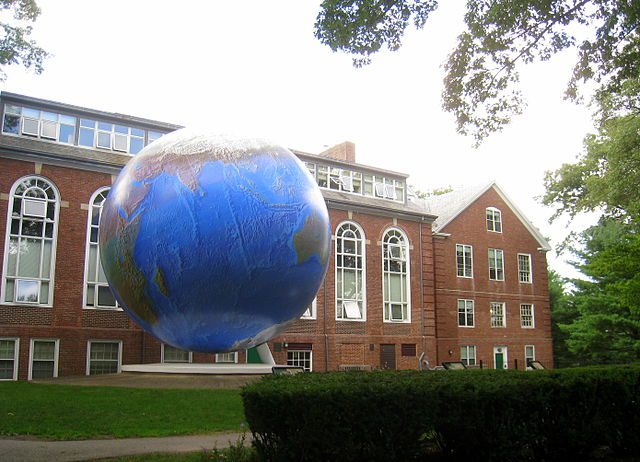 The Babson Entrepreneurship Club's Startup Rounds Business Contest  at  the F.W. Olin Graduate School of Business – Babson College, has awarded a $15,000 first prize to HigherMe, a Babson tech startup designed to help retail employers to hire qualified workers.
Founded by Babson Graduate students Rob Hunter and Evan Lodge, HigherMe is a website and mobile application that gives prospective employees the chance to submit short one-minute video introductions to retail establishments. Employers in turn are better able to consider the candidate's interpersonal skills that are essential to helping them succeed in a retail environment.
Startup Rounds was founded by Babson MBA candidate Paul Hammond. The contest qualifies startups for investment. Companies apply to compete in a contest for support, recognition, customers and capital. The top scoring startups advance to later rounds, establishing credibility, proving concept, gaining recognition, furthering opportunities to raise money and generate sales, and ultimately winning cash prizes.
The Startup Rounds Contest was open to any company founded by Babson undergraduates, graduate students, or alumni with less than $1 million in earned revenues. Each company had to demonstrate the strength of their business idea and network by winning support through social media.
Over $30,000 in prizes were awarded, including $20,000 in cash and $10,000 in legal resources (Pepper Hamilton and Pierce Atwood); $25,000- $100,000 in real-estate consultation and speculation fees donated by the VP of Colliers International, Boston; Bostinno press and Mass Challenge opportunities; and meetings with Rough Draft Ventures with the opportunity to raise up to $25,000.
Aug 26, 2013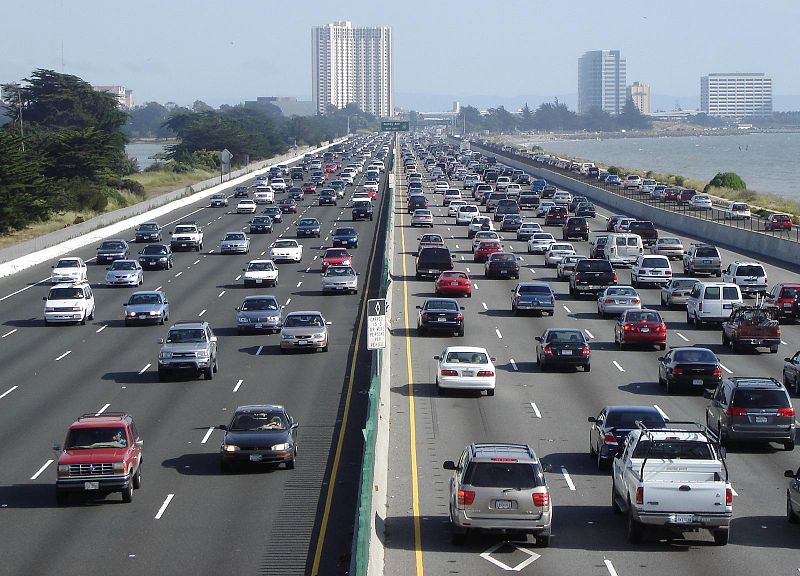 With many of the nation's leading programs, Boston is a great place to get your MBA.  But did you know it's also a leader in business resources for the healthcare industry?  Following up on our article last month about how one in every five members of MIT Sloan's Executive MBA program works in healthcare, today MetroMBA takes a look at Boston's other resources for the business of healthcare.
Even if you haven't considered working in the industry before, you might want to keep reading: healthcare is one of the nation's largest and fastest-growing industries, which, in a shaky economy, might be why MBA programs have seen a spike in healthcare-related interest nation-wide.  Few cities, however, can match the resources offered by Boston, home to one of the most concentrated and prestigious collections of healthcare organizations in the world.
Leading the pack in MBA offerings is Boston University's School of Management, which offers a specially designed Health Sector MBA.  Founded in 1972, the program aims to prepare students for leadership positions in the healthcare industry, by its rich combination of education business fundamentals with established connections to Boston's world-class medical facilities.  Its specialties include biotechnology, pharmaceuticals, medical devices, diagnostics, hospitals and health systems, consulting, health information technology and insurance.
Though a more recent development than BU's program, Simmons School of Management's new Health Care MBA also seeks to connect students with Boston's medical resources while offering a curriculum more focused on health-specific courses.  With nearly two-thirds of its courses specific to the healthcare industry, and its location in the heart of one of Boston's main medical hubs, Simmons is a strong choice for students with well defined interests in healthcare management. Finally, the Life Sciences and Healthcare Concentration at Babson College's Olin Graduate School of Business also offers a specialized curriculum meant to prepare MBAs for careers in the health industries.
No longer just preparation for hospital administrators, health care MBAs are increasingly being used by students to pursue entrepreneurial aims.  Students interested in combining their MBA with the resources of an accelerator can try out Boston's Healthbox and Rock Health–two leading accelerators specifically designed for the healthcare industries.
It's an exciting time for healthcare MBAs, and Boston's top programs offer great opportunities to pursue the innovations that will define the future of the healthcare industry.
Aug 2, 2013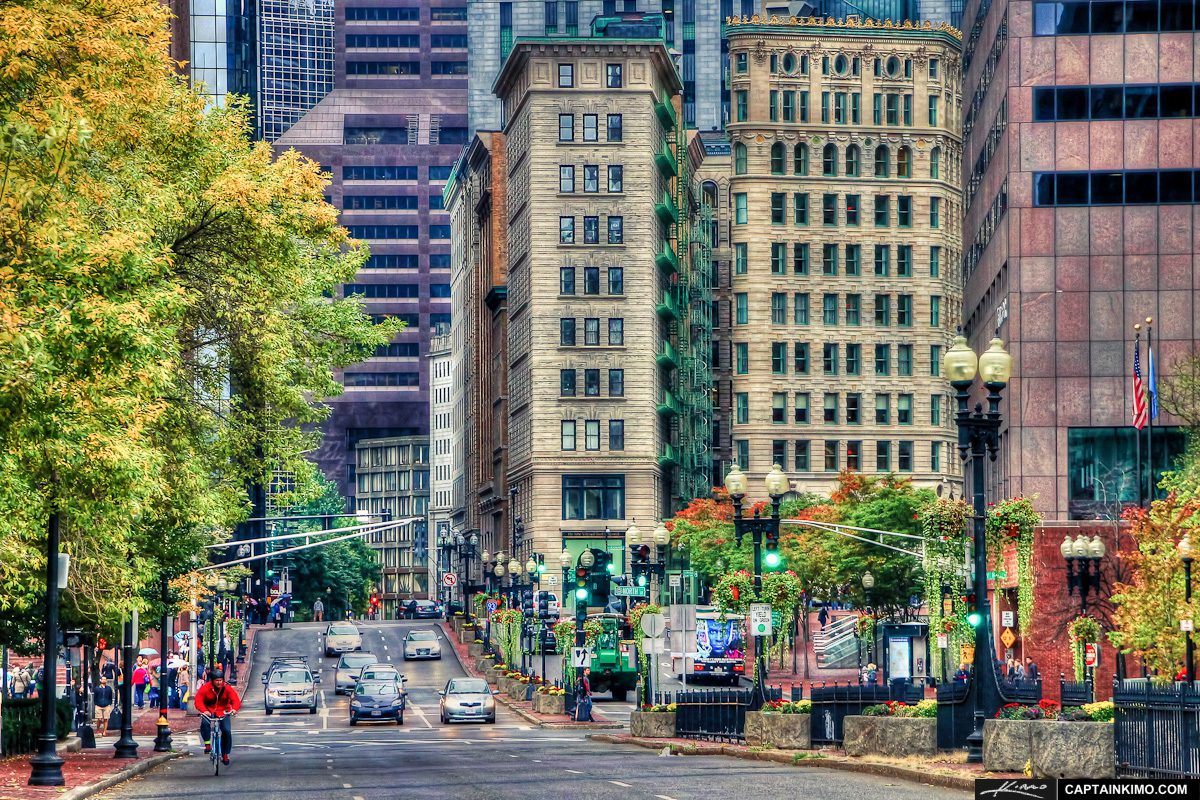 The National Black MBA Association has announced its picks for the leaders of tomorrow. Five teams of young men and women from around the nation were awarded a total of $30,000 in prizes for their accomplishments during a recent conference held at Boston's Bentley University.
"At a time when so much media attention is about how non-competitive Americans are, especially minorities, these extraordinary young people have proven just the opposite," Kim Wilson recently told PRNewswire.
The award was part of the Leaders of Tomorrow program, a youth mentor program with chapters across North America. Each year the program hosts the Business Case Competition, which challenges minority eighth to twelfth grade youth to practice their analytical thinking and presentation skills.
The students this year spent the two day conference at Bentley University, where they were offered tours including access to the school's full-time MBA program.
Students in teams of five worked to analyze MBA-level business cases, before presenting their findings to senior executives and Bentley business school faculty, who served as judges.  Among the techniques the students learned was the SWOT analysis, an approach to planning that identifies the strengths, weaknesses, opportunities, and threats involved in a business case. They also used "Porter's Five Forces," a technique often used for to analyze industries and evaluate competition.
The Leaders of Tomorrow Case Competition is just one of many programs and events organized by the National Black MBA Association (NBMBAA). With over 40 chapters, and nearly 10,000 members, NBMBAA was formed in 1970 to create intellectual and economic wealth in the black community. Its Boston chapter holds events for the Black MBA community every few months.