Fox School of Business Hosts 15th Annual "Be Your Own Boss Bowl" Entrepreneurship Competition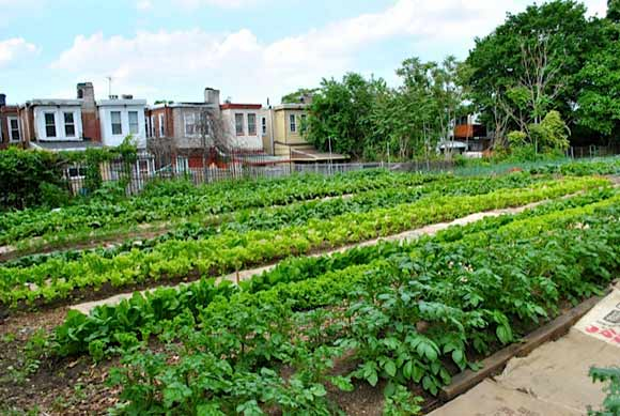 Students at Temple University's Fox School of Business recently competed for over $200,000 in prizes at the 15th Be Your Own Boss Bowl entrepreneurship competition. Hosted by Fox's Innovation and Entrepreneurship Institute (IEI), the annual event pits finalists drawn from across Temple University against one another in what is one of the largest entrepreneurship competitions in the country.
The winner of this year's competition on April 25th was Neighborhood Foods, an urban community-supported agricultural program based in West Philadelphia. The venture was launched by Dylan Baird, a recent Fox School of Business graduate, who took home more than $125,000 in cash winnings and in-kind professional services. Neighborhood Foods allows customers to pay an upfront fee at the beginning of the growing season for weekly delivery of fresh produce. Additionally, the organization operates at a number of farmer's markets throughout the Philadelphia metro.
In order to commemorate the event and celebrate the strength of Temple's entrepreneurship programs, Temple's Vice President of Student Affairs Theresa Powell officially designated April 25th "Entrepreneurship Day" at Fox. Before the Be Your Own Boss Bowl finals, Fox's Alter Hall hosted an open house breakfast, entrepreneurship information and coaching sessions, and business presentations from members of Fox's Entrepreneurial Students Association (ESA).
At the conclusion of the competition, the IEI presented a special award to Bill Covaleski, a Temple graduate and the co-founder of Victory Brewing Company, a nationally acclaimed brewery located in the Philadelphia suburb of Downingtown, Pennsylvania. Covaleski accepted the "Inaugural Self Made and Making Others Award" for his continued support of Fox's entrepreneurship programs. Fox's graduate entrepreneurship program has consistently been rated among the best in the Philadelphia metro and nationwide.
About the Author