Philadelphia MBA Programs That Don't Require the GMAT or GRE

Below is a list of business schools in the Philadelphia Metro that don't require the GMAT or GRE. For a complete list of MBA programs in the Philadelphia metro, click here.
Please note that many of these programs are executive MBA programs, which typically cater to applicants with many years of professional experience. Click on a program profile below to see if you meet the eligibility requirements for that program.
MBA@Syracuse offers students everywhere access to the full-time MBA program from Syracuse University — with no need to relocate or put their careers on hold. Award-winning faculty teach MBA@Syracuse classes through a live, online platform, and graduates earn the same degree as on-campus students. The program can be completed in just 24 months, and GMAT waivers are available to qualified professionals.
Click Here to Learn More from MBA@Syracuse
Drexel University's LeBow College of Business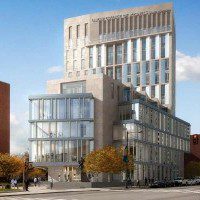 GMAT waiver requests are considered on a case-by-case basis for LeBow's Executive MBA program.
La Salle University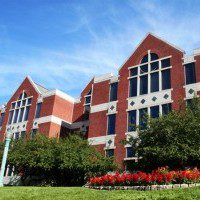 Some students with a cumulative undergraduate GPA of 3.0 or better may be admitted into the first semester of the Full-Time MBA, the Part-Time MBA, the One-Year MBA and the Saturday MBA programs without taking the GMAT.
Lehigh College of Business and Economics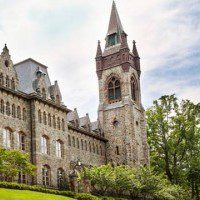 Applicants to Lehigh's Full-Time and Part-Time MBA programs may apply for a waiver of the GMAT/GRE requirement if they have at least 10 years of full-time professional experience.
Haub School of Business – Saint Joseph University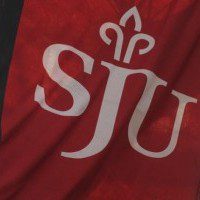 The Haub School of Business has numerous programs that don't list GMAT or GRE scores as admissions requirements. These include the One-Year Executive MBA, the 20-Month Executive MBA, the Executive Food-Marketing MBA, and finally the Executive Pharmaceutical & Healthcare Marketing MBA. A GMAT waiver is also available for the school's Professional MBA program.
Fox School of Business – Temple University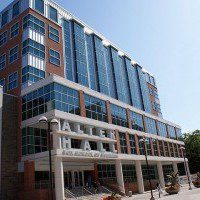 GMAT and GRE waivers are available for Fox's Executive MBA Program
Villanova School of Business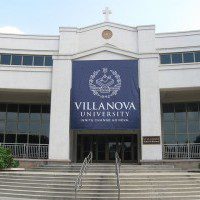 Villanova's Executive MBA doesn't require either the GRE or GMAT exams for admission.
On the fence about whether or not to take the GMAT / GRE?
If you are thinking about taking the GMAT or want to learn more about Veritas Prep's GMAT courses, register to attend a one-hour seminar hosted by Veritas Prep's course co-creator.  This seminar will show you what to expect from the GMAT and how to conquer the exam.